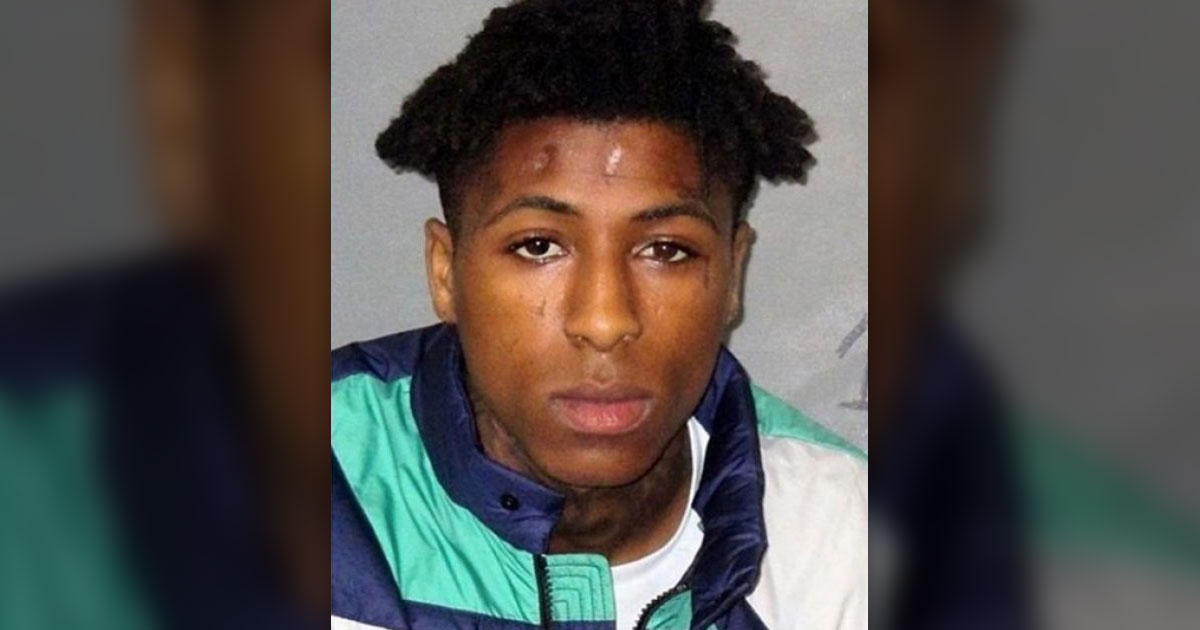 Just hours after it was reported that a judge had sentenced NBA YoungBoy to spend an additional two months in jail, the 19-year-old rapper was released from the East Baton Rouge Parish Prison in Louisiana Friday evening (Jun. 21).
According to Baton Rouge's WBRZ News, YoungBoy (real name: Kentrell DeSean Gaulden) was placed on house arrest in lieu of jail time and will spend the next 14 months under very strict supervision.
Via WBRZ:
On Friday, a judge ordered that Gaulden serve 90 days in jail with credit for time served.

Upon his release, he'll be placed under house arrest until his probation expires in August 2020.

He's also not allowed to put on any kind of performance for 14 months.
Police found the rapper with a gun in Miami on May 12th following a deadly shootout involving his entourage in which a bystander was killed.
He's been in police custody since May 17th when he was arrested for the incident.
A judge determined he violated his probation after he posted videos on social media "talking trash and smack" about the incident after he had been ordered to stay off social media altogether, which he hadn't been adhering to even before the fatal shooting.
Furthermore, YoungBoy has also been arrested twice while on probation—back in 2018 for allegedly assaulting a woman in Georgia and earlier this year for marijuana possession and disorderly conduct when his baby mama beat up a housekeeper.
Sounds like house arrest was a lucky break.