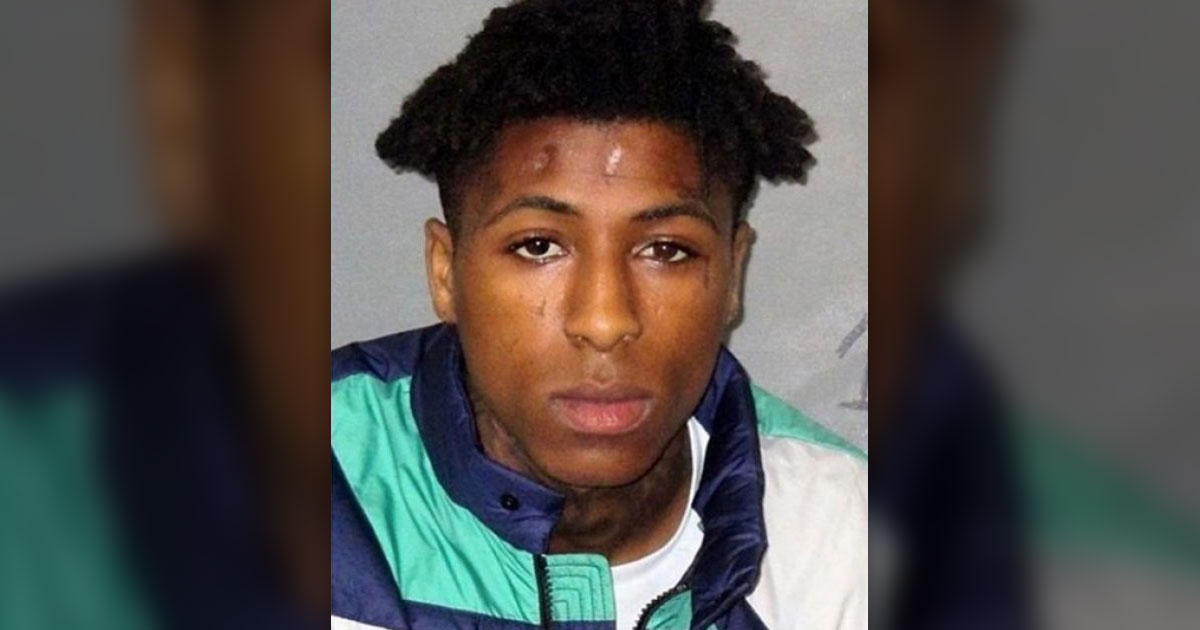 A judge has sentenced NBA YoungBoy to spend an additional two months in jail before he's able to serve roughly 14 months on house arrest.
Via WAFB:
Judge Bonnie Jackson issued the ruling on Friday, June 21.

The rapper, whose real name is Kentrell Gaulden, was ordered to serve 90 days in jail, but was given credit for time served.

He has roughly two months time remaining. Once released, he will be placed on house arrest for roughly 14 months.

Due to the ruling, Gaulden will not be allowed to perform. He will be required to wear a GPS monitor during his time on house arrest.
Police found the rapper with a gun in Miami on May 12th following a deadly shootout involving his entourage in which a bystander was killed.
He's been in jail since May 17th when he was arrested for the incident.
A judge determined he violated his probation after he posted videos on social media "talking trash and smack" about the incident after he had been ordered to stay off social media altogether, which he hadn't been adhering to even before the fatal shooting.
Furthermore, YoungBoy has also been arrested twice while on probation—back in 2018 for allegedly assaulting a woman in Georgia and earlier this year for marijuana possession and disorderly conduct when his baby mama beat up a housekeeper.
Sounds like house arrest was a lucky break.
Be the first to receive breaking news alerts and more stories like this by subscribing to our mailing list.