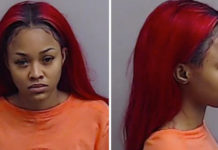 Rising R&B singer Ann Marie has been released on bail, but under VERY strict rules, after she allegedly shot her male friend in the head.
Things must be getting uncomfortable for R. Kelly in prison because he's begging a judge to slap a tracking device on him and let him serve his time at home.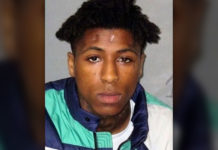 Just hours after it was reported that a judge had sentenced NBA YoungBoy to spend an additional two months in jail, the 19-year-old rapper was released from the East Baton Rouge Parish Prison in Louisana Friday evening (Jun. 21).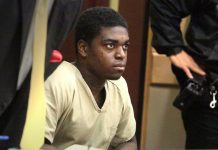 Kodak was found guilty on five counts of violating his house arrest and he could face a maximum 8-year sentence since the state feels he squandered his second chance.