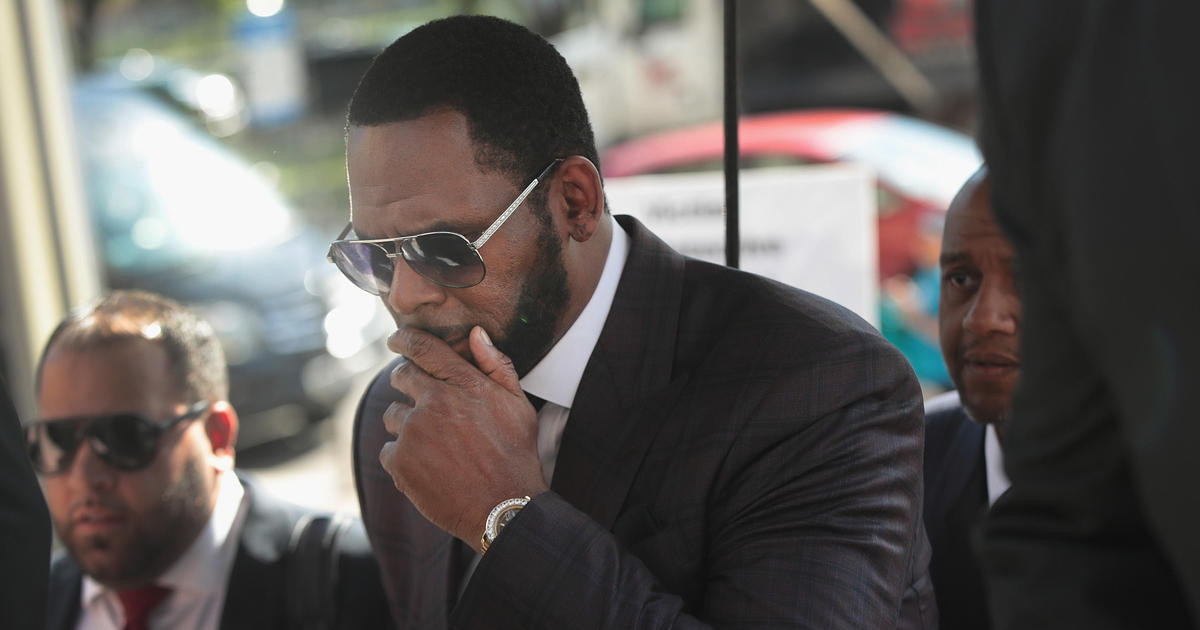 The never-ending saga of Robert Sylvester Kelly's court woes in relation to his pedophilia is like a daytime soap opera that you pray will just get canceled and go away, but it keeps on getting renewed season after season.
Last time we checked in with R. Kelly, the feds had scooped him up for sex trafficking and sex with a minor. Most of us thought this was the final countdown for Robert because once the feds get ya, it's usually a wrap.
But Robert seems to think his old-ass shenanigans, like the dramatic temper tantrum he threw in front of Gayle King, will work to convince the federal judge who already denied his trifling ass bail.
According to The Blast, R. Kelly's attorneys pleaded on behalf of their client to have the judge reconsider his decision to deny him the opportunity to post bond. He also threw in that he would avoid contact with minors.
According to court documents obtained by The Blast, Kelly is asking the judge to reconsider the decision denying him bond in his federal case out of the Eastern District of Illinois.

The disgraced singer is trying to argue that he is not a flight risk due to his lack of resources, aka he's broke.

Kelly's legal team states, "Mr. Kelly no longer has the money or the entourage he once did to help him in his endeavors."

The R&B star is willing to submit to electronic monitoring and home incarceration. He offers terms that would include no contact with minors and limited access to the Internet, which his team says will, "make it virtually impossible to attempt to contact any witnesses without being caught."
I mean, the fact that he's willingly asking for an ankle bracelet is impressive, but Robert has to realize that after 20 years of getting charged, locked up and tried for having inappropriate contact with minors, it's gonna take more than just his word to convince a judge that he's really gonna leave these little girls alone this time.
Be the first to receive breaking news alerts and more stories like this by subscribing to our mailing list.