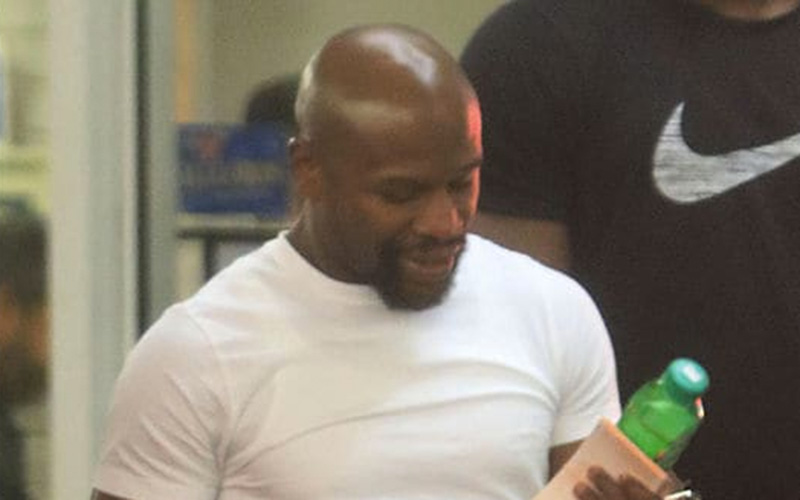 Floyd Mayweather Jr. reportedly dropped an insane amount of money on Mega Millions lottery tickets.
With the Mega Millions jackpot hovering at around $1 billion, everyone wants a piece of the action—even "Money Mayweather," who already has a reported net worth of close to $1 billion.
According to TMZ, the undefeated pro boxer dropped $2,000 to try his luck—which, considering how much money he has, is chump change to him.
The jackpot is $1 BILLION, so if there's a single winner and that person chooses the lump sum over the annuity, they would take home $565 million before taxes.
The drawing is Friday night (Oct. 19) at 11 p.m. but if nobody wins, the prize will roll over to next week, and millions of Americans will be bombarding gas stations and grocery stores for a chance at winning over $1.6 BILLION!
Be the first to receive breaking news alerts and more stories like this by subscribing to our mailing list.