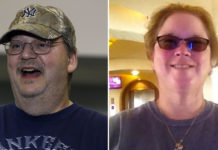 The ex-wife of a New Jersey man who won a $273 million lottery jackpot says that his new bank account balance won't be enough for her to go back to him.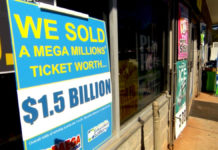 The South Carolina Education Lottery Commission announced Monday (Mar. 4) that the lucky person holding the winning ticket for the $1.5 billion jackpot from the October 28th, 2018 Mega Millions drawing has come forward after nearly five months to collect the massive prize.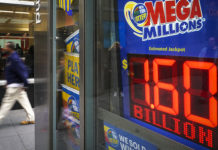 Millions of people played the Mega Millions Lottery for their chance at winning the $1.6 billion jackpot—the biggest jackpot in Mega Millions history—but only one person in the entire country found out they had the winning numbers. Here's what we know.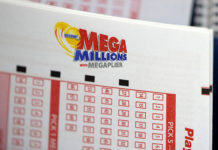 According to South Carolina state lottery officials, at least one winning ticket was sold in the Palmetto State.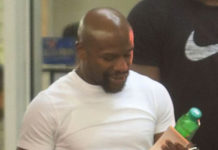 Floyd Mayweather Jr. reportedly dropped an insane amount of money on Mega Millions lottery tickets. The winning numbers for the $640 million Mega Millions lottery jackpot have been announced! Following this week's record-breaking sales, the Mega Millions madness came to... Thanks to a recent influx in lottery ticket purchases from people who really want to strike it rich ... the Mega Millions record jackpot...