Millions of people played the Mega Millions Lottery for their chance at winning the $1.6 billion jackpot—the biggest jackpot in Mega Millions history—but only one person in the entire country found out they had the winning numbers.
Who is he or she? Where do they live? And what store did they purchase their ticket from?
Here's what we know:
1
The $1.6B jackpot winner lives in Simpsonville, South Carolina.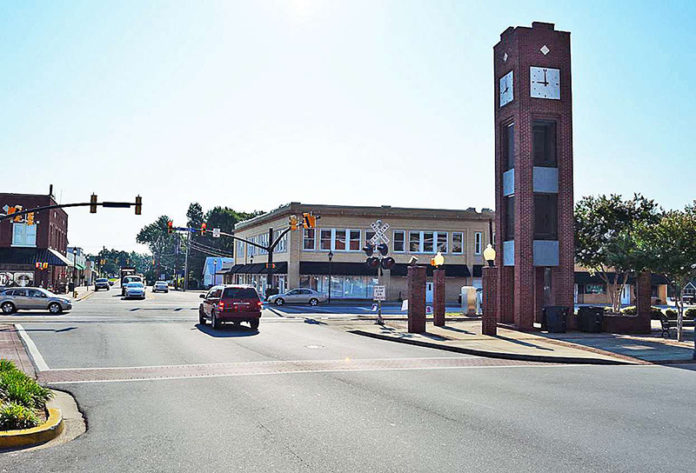 On Wednesday, October 24th, South Carolina lottery officials announced shortly before 1 a.m. EST that one person in the Palmetto State had won the massive $1.6 billion jackpot.
The winning numbers for the Tuesday, October 23rd drawing were 28 – 70 – 5 – 62 – 65 and a Mega Ball of 5.
2
The winner purchased their ticket at KC Mart in Simpsonville.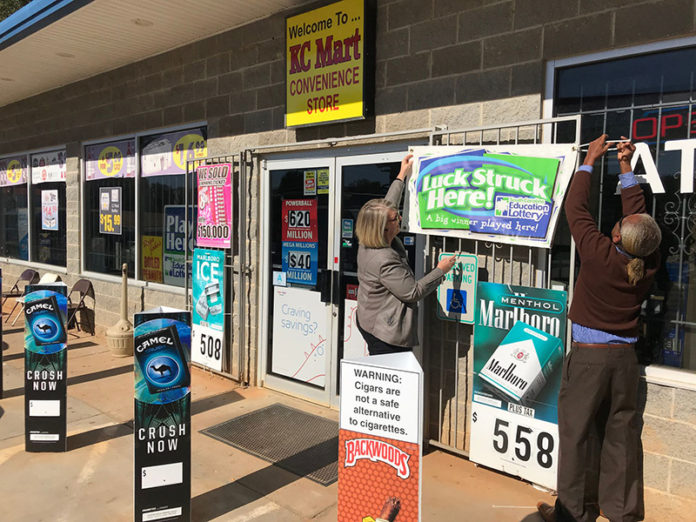 A Simpsonville convenience store was credited with selling Tuesday's winning Mega Millions ticket, lottery officials confirmed Wednesday morning (Oct. 24).
Around 11 a.m. Wednesday, it was announced that the KC Mart #7 at 303 Lee Vaughn Road in Simpsonville was the lucky store.
Following the announcement, lottery representatives put up a banner outside the store that read "Luck Struck Here!" The store was also given a banner provided by the South Carolina Education Lottery that said "We Sold A Mega Millions Ticket Worth $1.5 Billion."
C.J. Patel, the owner of the KC Mart in Simpsonville, said he will receive about $30,000 for being the store that sold the winning Mega Millions ticket. He said he plans to split the proceeds with his four employees.
"Hopefully it will bring us more business," he told reporters.
According to the S.C. Education Lottery, this is South Carolina's first ever Mega Millions jackpot win.
3
The winner's name has not been officially been revealed yet.
Lottery officials have not revealed who purchased the winning Mega Millions ticket, and because South Carolina is among the few states where it's not legally required to reveal who won, we may never know.
What we do know is that because they were the ONLY person to win the jackpot in the ENTIRE country, they will either take the lump sum of $878 million (approximately $553 million after federal taxes) or the annuity, which would be around $50 million per year ($32 million after taxes).
Because South Carolina has a 7% state tax on lottery winnings, the lump sum amount goes down to $492 million and the annuity would be around $29 million per year.
Be the first to receive breaking news alerts and more stories like this by subscribing to our mailing list.