Apparently, "Lady Luck" is a real woman and she lives in Virginia.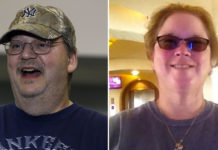 The ex-wife of a New Jersey man who won a $273 million lottery jackpot says that his new bank account balance won't be enough for her to go back to him.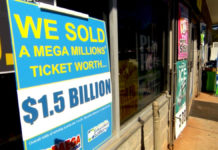 The South Carolina Education Lottery Commission announced Monday (Mar. 4) that the lucky person holding the winning ticket for the $1.5 billion jackpot from the October 28th, 2018 Mega Millions drawing has come forward after nearly five months to collect the massive prize.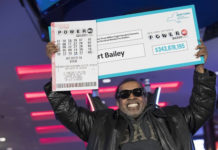 Robert Bailey—a retired postal worker who lives in Manhattan, NYC—has been faithfully playing the numbers 8, 12, 13, 19, 27 and 4 every week, every year, for the past 25 years, and luck finally struck him when those numbers were drawn on October 27th.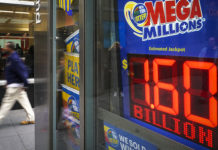 Millions of people played the Mega Millions Lottery for their chance at winning the $1.6 billion jackpot—the biggest jackpot in Mega Millions history—but only one person in the entire country found out they had the winning numbers. Here's what we know.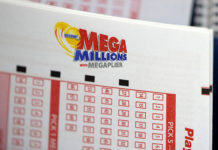 According to South Carolina state lottery officials, at least one winning ticket was sold in the Palmetto State.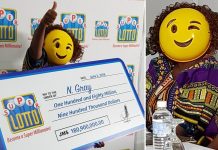 A Jamaican lottery winner went all out to make sure no distant cousins bothered her as she collected her multi-million dollar check. In what has become a viral moment, the lottery winner showed up wearing an emoji mask.