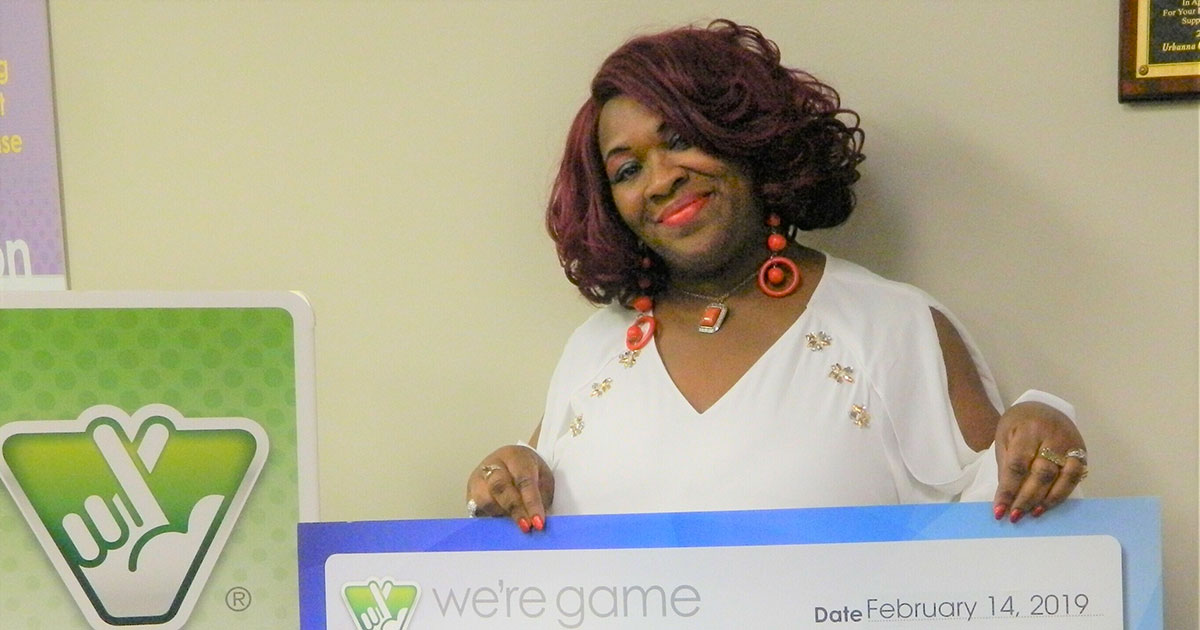 Apparently, "Lady Luck" is a real woman and she lives in Virginia.
Last month, Deborah Brown purchased 20 "Pick 4" lottery tickets and played the numbers 1-0-3-1.
She said she felt something different about that day, so she bought another 10 tickets for the same game and played the same four numbers, ABC 7 NY reported.
"A couple of times during the day, I saw those numbers," Brown said, according to NBC News.
It turns out, Brown did the right thing, because her numbers hit that day, and she won the top prize of $5,000 for EACH ticket, which is $150,000! (Ed. Note: Imagine if she had bought 100 tickets.)
When you know – you know.

This super lucky Richmond, VA player won $150,000 playing Pick 4 back on Feb. 11 by purchasing 30 TICKETS of the exact same winning numbers: 1-0-3-1. ?? pic.twitter.com/Dpujgs98Dq

— Virginia Lottery (@VirginiaLottery) March 11, 2019
"I nearly had a heart attack," Brown said when she claimed her prize, which she said she'll use to renovate her home.
In case you're wondering what the odds are of winning a haul like that, Virginia Lottery officials say that it's about 1 in 10,000 … which means you're more likely to get struck by lightning (1 in 3,000) or end up dating a millionaire (1 in 216).
Be the first to receive breaking news alerts and more stories like this by subscribing to our mailing list.