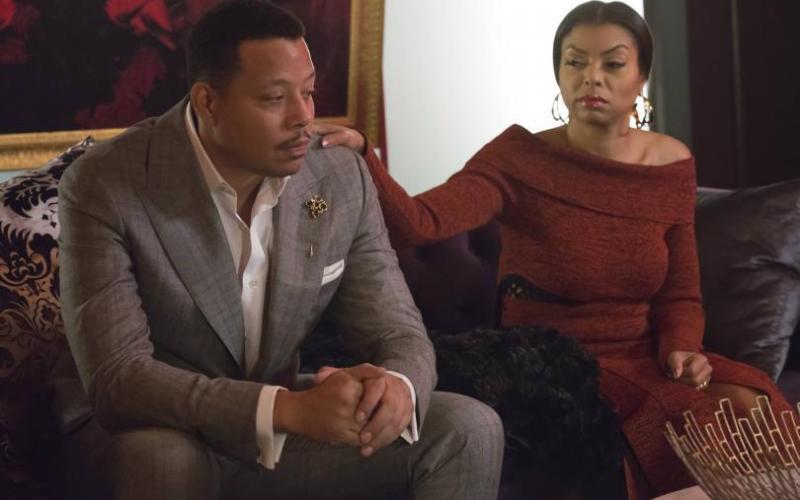 The 2016 fall television season is upon us and all of your favorite shows will return with new episodes. Taraji P. Henson and Empire executive producers recently previewed the show's third season at the Television Critics Association press tour.
The second season of the hit Fox series saw many unnecessary A-list guest stars, which the shifted show away from its main characters and rushed forced storylines. Showrunners have heard our complaints and have decided to return to what made Empire a must-watch show when it premiered in January 2015.
"We learned that the stories that work best and that we love telling most are about the family, and that always will be our focus," said executive producer Ilene Chaiken said. "No matter what's going on at Empire, it's always about the family."
However, guest stars including Taye Diggs, French Montana, Birdman, and even Mariah Carey have already been announced.
Chaiken also discussed the idea of a spinoff series after a reporter brought up the topic. "We talk about it. I think the show offers so many opportunities. There are potential spinoffs with Lucious and Cookie's characters, sure," he said.
Wait! Hold up! We need to toss that idea right out the window.
Empire is a ratings juggernaut, so I understand the desire to capitalize on its success and popularity by any means. But let's keep it all the way real: we all struggled through season 2. For me, the show lost its unique spark. Writers and producers really need to focus on the show they have on air right now rather than trying to create a spin-off.
It's absolutely true that there are several characters that could lead a show of their own and possibilities for other spin-off ideas. But if the audience leaves Empire (as is quite possible) there won't even be a need for a spin-off.
Even though a reporter posed this particular subject at a press event, Chaiken, creator Lee Daniels, and other producers shouldn't even have this conversation behind closed doors.
Be the first to receive breaking news alerts and more stories like this by subscribing to our mailing list.