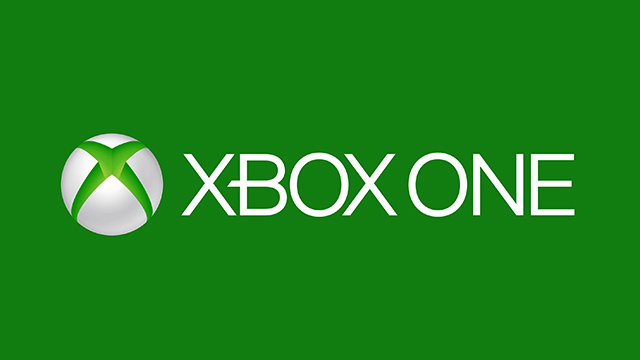 Video gamers rejoice! Just moments ago, Microsoft unveiled the brand new "Xbox One" and this is what it (as well as the newly redesigned Kinect) looks like: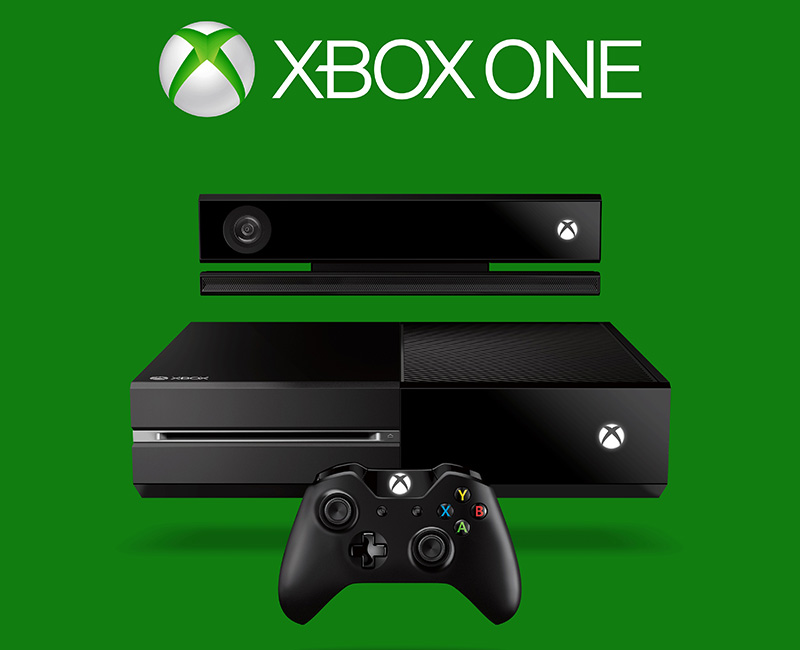 Now "Xbox" really looks like a box. It's both ugly and beautiful, all at the same damn time!
Reports Kotaku:
Microsoft announced the news at an event in Seattle today, touting how you'll be able to use gestures and voice control to interact with the new system. "Xbox, on" starts up the machine. "Xbox, watch TV" will open up your television.

Microsoft also introduced a feature called Snap Mode, for multitasking while watching television. You can use Skype, for example, to chat with friends while viewing something, or you can say "Xbox, show fantasy" to see your fantasy basketball stats while watching LeBron James score.

There's a feature called "Xbox Trending" that shows what shows are popular. "This is the beginning of truly intelligent TV."

8GB RAM, Blu-ray, USB 3.0, WiFi direct, "silent" operation.
The all-new Xbox One will be out later this year, just in time for the Holiday season!
Be the first to receive breaking news alerts and more stories like this by subscribing to our mailing list.