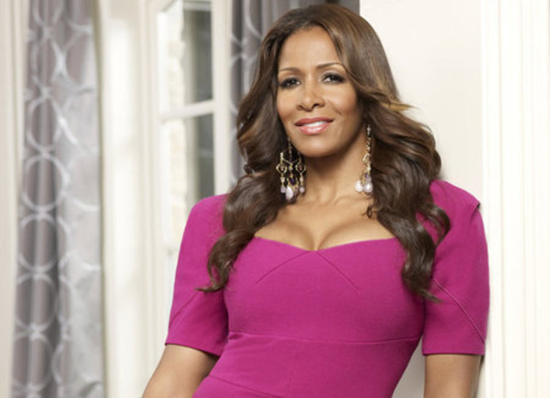 Remember when Sheree Whitfield sat with the cool kids? That was fun for a little while. Who didn't like that "Who gon' check me, boo" line?
While some "Real Housewives of Atlanta" fans might miss Sheree and her broke-fashion, baby daddy madness, you don't miss her as much as she misses that RHOA paycheck.
RumorFix reached out to Sheree to get some messy quotes from the ex-housewife about her castmates Phaedra Parks and Kandi Buruss getting reality show spinoffs and ol' girl freely admitted that she's missing them Bravo dollars.
"No, I don't," Shere told RumorFix after she was asked if she missed being a part of the show. "I don't miss the drama. I don't miss that at all. It was a lot of pressure. I don't miss the show — I miss the paycheck!"
See. Them Bravo dollars were funding that Chateau Sheree which has been under construction since Moses parted the Red Sea and still ain't nowhere near finished.
But get this, even though Sheree's not in such a lucrative place, she still found time to knock Miss Phaedra's hustle. When asked for her thoughts about Phaedra's spinoff show "Rich People Problems", Ms. Whitfield said, "I wouldn't go to her for legal advice, but I wish her the best."
Well, truth be told, most women wouldn't go to Sheree for fashion advice, but that didn't stop ol' girl from putting out that dreadful She by Sheree line.
Be the first to receive breaking news alerts and more stories like this by subscribing to our mailing list.