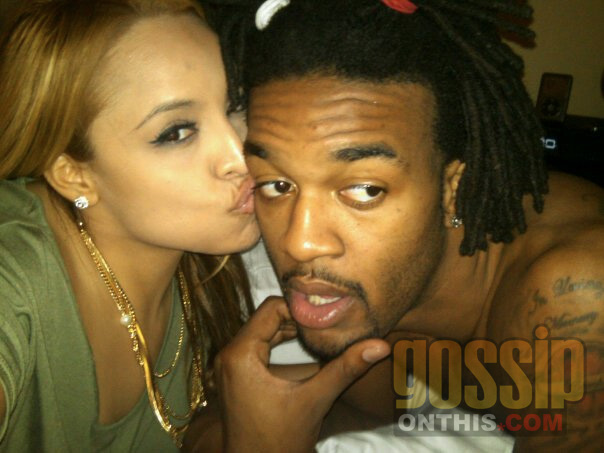 The Los Angeles Lakers' newest player Jordan Hill is facing a felony assault charge after he allegedly assaulted his girlfriend and choked her during an altercation in Texas earlier this year.
Hill's girlfriend Darlene Luna claims the NBA star attacked her, leaving bruises on her leg, and then tried to choke her.
Interestingly enough … even though the alleged incident took place a little over two months ago on February 29th, Luna didn't file charges until April 30th.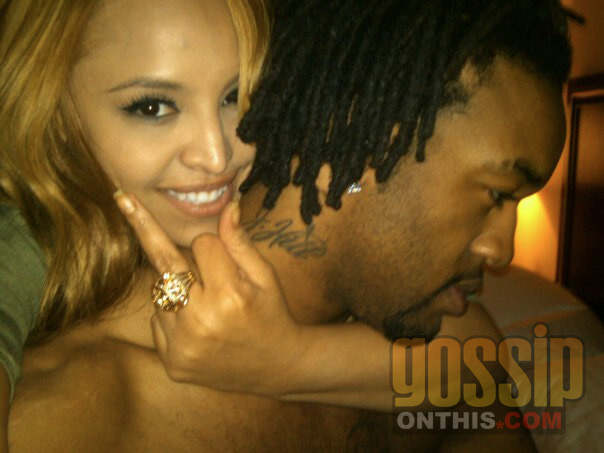 The district attorney's office told the Associated Press that Hill faces a sentence of two to 10 years in prison, as well as a $10,000 fine; and after paperwork is complete, a warrant will be issued for his arrest.
A rep for the Lakers told TMZ right after the story broke, "We are aware of the media reports alleging an incident involving Jordan Hill from two months ago when he was a member of the Houston Rockets."
"We do not have any details regarding these reports and therefore, as well as due to the personal and legal aspects, it would not be appropriate for us to comment."
24-year-old Jordan Hill is currently in his third season after being selected by the New York Knicks as a lottery pick in the 2009 NBA Draft.
Hill was traded to the Lakers back in March from the Houston Rockets in exchange for guard Derek Fisher and a first round pick, and has since become a key member of the team.
The Lakers' won Game 1 of the Western Conference playoffs over the Denver Nuggets Sunday (Apr 29).
Game 2 is scheduled for Tuesday night at the Staples Center. Hopefully, this little "incident" won't affect Jordan's game.
Be the first to receive breaking news alerts and more stories like this by subscribing to our mailing list.