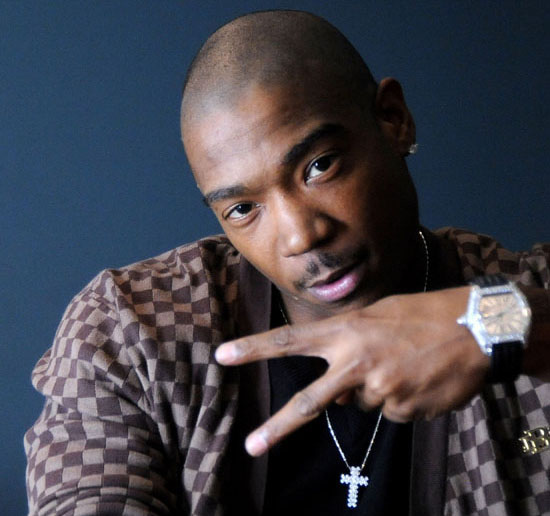 Rapper Ja Rule just got 3 more months of freedom.
In 2007, Ja, born Jeffrey Atkins, plead guilty to a gun possession charge and received a 2-year prison sentence. According to reports, Rule's sentence was granted a delay so that he could finish working on a few projects he has in the pipeline, which include a new album and reality TV show.
Speaking to the NY Post, the "Put It On Me" rapper's lawyer Stacy Richman confirmed:
"We want to finish the album, and there's also a tax issue. Somebody, an accountant, had filed an incorrect form, and this is to correct what was done in the past."
Talking about his upcoming reality show, the rapper said:
"My reality show, I like it because it's showing a strong black family going through a tough time. And how we band together as a family and how my wife and kids, my moms and her moms, bond together during this tough time when I have to go in."
Ja Rule is due to surrender on June 8th to start his sentence.
Your thoughts?
Be the first to receive breaking news alerts and more stories like this by subscribing to our mailing list.