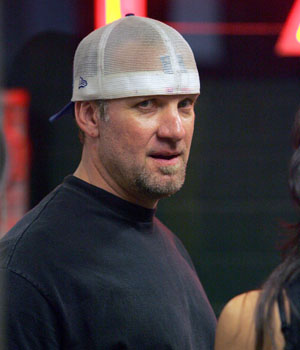 Jesse James might be closing up shop over at West Coast Choppers, but right next door…….business is booming!
In addition to West Coast Choppers, Jesse owns a burger joint next door called "Cisco Burger."
And despite reports that the TV personality is shutting down his Long Beach bike shop, sources tell TMZ that he wants to expand his burger franchise!
According to sources, Cisco Burger is "kicking ass" and Jesse wants to open up another one in Austin, Texas (where he now lives) and he also wants to expand the franchise to 100 restaurants across the country.
Sounds interesting! Sandra Bullock's ex husband might be on to something…