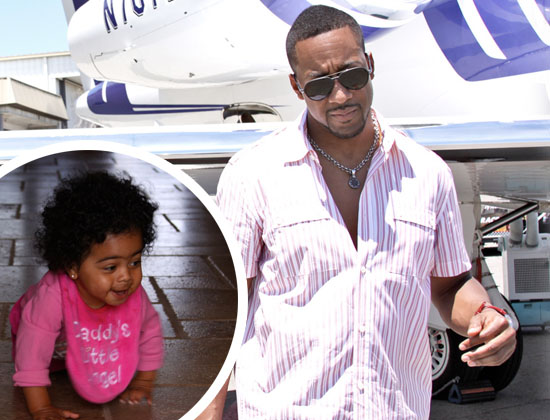 Did he do that? … Apparently not.
TMZ says Urkel didn't do it! Actor Jaleel White was cleared of domestic battery charges brought against him by his baby mama, law enforcement sources said Wednesday (Jul 14), on account of not enough evidence not being present for the LAPD to go forward with the case.
Jaleel's baby mama Bridget Hardy accused the former "Family Members" star of punching her in one of her breast implants and slapping her as they were driving. She also claimed that he pushed her into a toilet so hard that it broke. Jaleel, however, denies any of this even happened and says that she made all of this up to get back at him after she didn't get what she thought she deserved in a recent child support settlement.
His attorney Phillip Cohen also said there were questions regarding Hardy's "credibility and timing" in the matter, mainly because she waited several weeks before filing the police report.
Stupid, lying, greedy b**ch. SMH…
Be the first to receive breaking news alerts and more stories like this by subscribing to our mailing list.