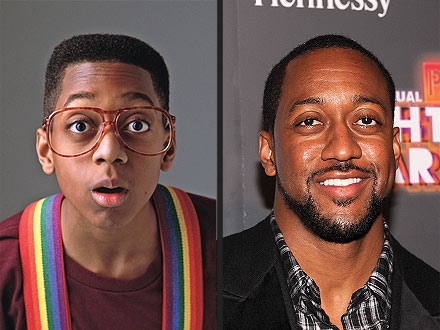 Jaleel White most notably played geeky, annoying neighbor Steve Urkel on the '90s sitcom Family Matters – but since then, the actor, who has portrayed Bruce Lee, Elvis Presley and a member of the opposite sex, doesn't feel recognized for his ability to take on a variety of roles.
"I'm very versatile, but somehow I didn't earn the tag of being called a versatile actor," White, 34, tells PEOPLE. "I'm still chasing that one Vanity Fair tag that says, 'This guy's a versatile actor.' I accept it. It's fine. But for me, it's like what do I have to do to get that [acknowledgement]?"
White, who says he gets "recognized everywhere I go," isn't big on reminiscing about the days of playing the character who made him a household name.
"I don't [miss playing Urkel]," he says. "I really don't. I'm not trying to get away from it or anything like that, but I don't miss the role at all – really. I just want to work. I want my daughter to say, 'I know what Daddy does,' not 'what Daddy did."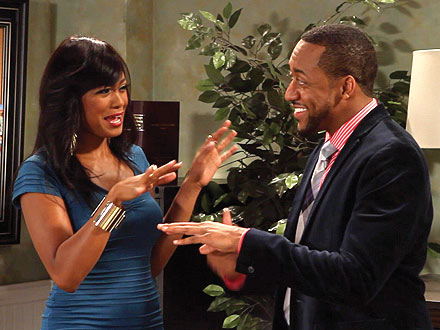 White – who most recently played an inmate on Fox's House, M.D. earlier this year – guest stars as a scheming wealthy director on the season premiere of fellow former child star Tatyana Ali's latest sitcom, Love That Girl!. The actor says it's "cool" sharing a screen with Ali, who he hasn't filmed with since his small stint on The Fresh Prince of Bel Air many years ago.
The episode, which airs Monday night at 8 p.m. on TV One, is the first of many more roles to come, predicts White.
"I just want people to know I haven't gone anywhere," he says. "The passion was gone for awhile, but I've got my mojo back."
Republished from: People.com
Be the first to receive breaking news alerts and more stories like this by subscribing to our mailing list.