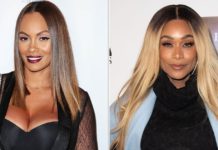 Evelyn called out her "Basketball Wives" co-star after she caught Tami leaving emojis on her baby daddy's (Carl Crawford) Instagram page.
Cardi B is suing two YouTube vloggers for defamation, and when she tried to serve one of them with papers, the vlogger threatened to shoot the process server in the head.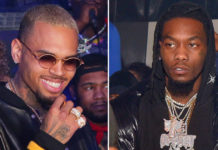 The latest man in music to ruffle Chris Brown's feathers is Migos rapper Offset. And it all started over his loyalty to his "mans" 21 Savage.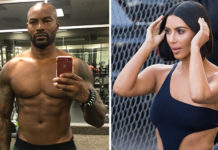 Kim Kardashian sparked a debate on social media after she accused male supermodel Tyson Beckford of being a closeted homosexual man.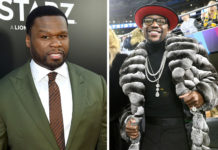 50 Cent and Floyd Mayweather have been "frenemies" for years, and their beef was recently reignited after Floyd launched a scathing attack against 50 Cent on Instagram, calling him out for being a snitch and much more. But how did this start? Check out the timeline here.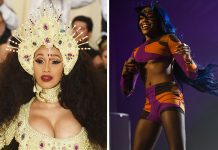 Cardi B has taken an official leave of absence from Instagram. The rapper deactivated her IG account this afternoon amidst her feud with fellow emcee Azealia Banks.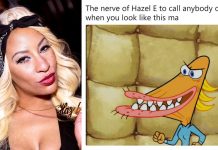 In a social media feud with comedian Jess Hilarious, Hazel shamed Jess' skin complexion and agreed with her boyfriend Rose Burgandy's "death to gays" IG post.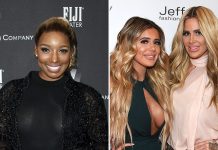 NeNe Leakes and Kim Zolciak-Biermann's longtime feud has officially been reignited. The two have blasted each other on social media and NeNe goes as far as to call Kim and daughter, Brielle, racists.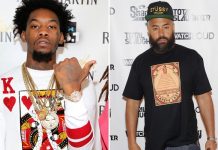 The one-sided beef was sparked by a comment Ebro made regarding a headline about Offset's relationship with Cardi B.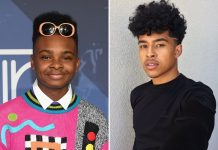 Most of Twitter is pissed at Vine star Jay Versace after he outed Mindless Behavior member Princeton Perez as gay.