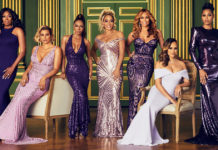 "Real Housewives of Potomac" fans eagerly awaiting the fifth season set to premiere next month, will have to wait even longer.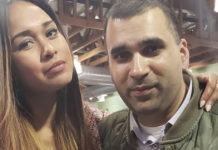 Katie Rost remains unlucky in love. The Real Housewives of Potomac star has confirmed that she has broken up with her fiancé, Jesse.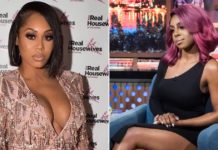 Monique Samuels has filed counter assault charges against "Real Housewives of Potomac" co-star Candiace Dillard in response to Dillard filing the same complaint, which resulted in Samuels being charged with second-degree assault and summoned to court.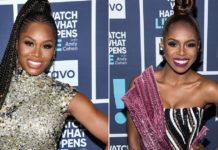 Monique Samuels is prepared to (legally) fight back after being summoned to court over a second-degree assault charge after a physical altercation with Candiace Dillard.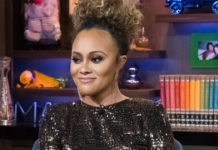 Has Ashley Darby really been fired from the "Real Housewives of Potomac?" Ashley speaks out for the first time regarding those rumors.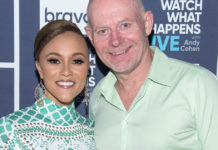 The Real Housewives of Potomac just wrapped its "breakout" season, but one of its main messy housewives may have just gotten the boot.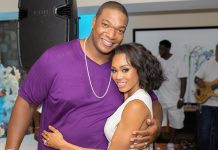 Monique Samuels from the Real Housewives of Potomac is pregnant. The RHOP star announced on Instagram that she and her husband, former NFL player Chris Samuels, are expecting their third child.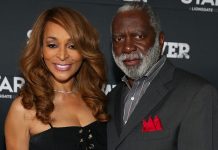 Welp, we may finally know the REAL reason why the Hugers moved from their lavish Potomac home to a rented house in Great Falls. It seems the "Black Bill Gates" was trying to hide from the IRS.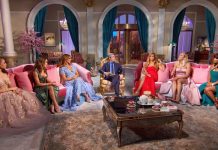 Based on the reunion trailer that just dropped, the ladies of Potomac left their much-talked about class at home to hash out all the drama from season 2.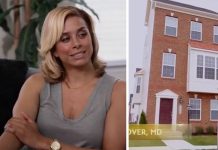 After going through some seriously hard time, Real Housewives of Potomac star Robyn Dixon had to seriously downsize her living situation.