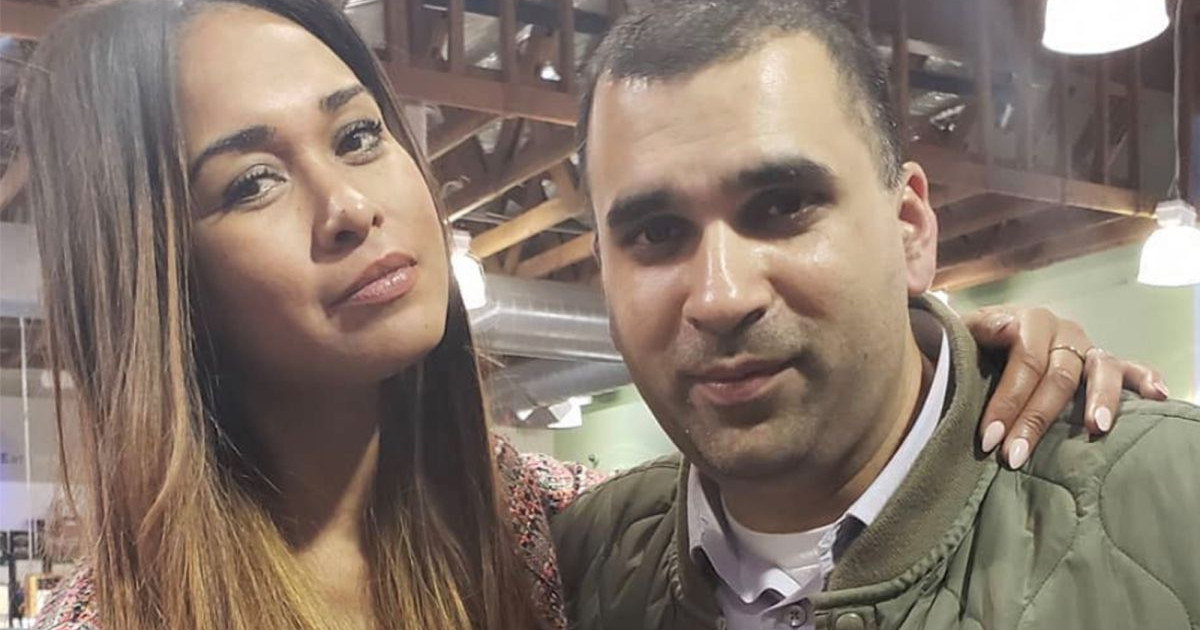 Katie Rost remains unlucky in love. The Real Housewives of Potomac star has confirmed that she has broken up with her fiancé, Jesse.
Katie shared the unfortunate news exclusively with Page Six on Wednesday (Dec. 19).
"It wasn't anything too overly dramatic — it was more so like a car running out of gas," she told the outlet, adding that Jesse didn't want her to put a hold on the relationship.
Katie and Jesse—whose last name has not been reported by the press—began dating in February and announced their engagement in July, complete with a family heirloom engagement ring.
However, Katie says she ended the relationship shortly before Thanksgiving because they weren't on the same page with what they wanted for the future.
"He wanted certain things right away, and I was just, like, I have so many other things that I need to focus on, and so I need to pause," she said.
Children seems to have been a major issue. Katie—who is the midst of a long and contentious custody battle with her ex-husband over their three children—says Jesse wanted to have kids right away.
"I can't do that again, so I needed to just wait," she said. "I just don't know if I want to go into straight-up wife mode right now."
She's also considering moving back to the east coast in the new year in order to continue fighting the custody battle. She has been living in L.A. with Jesse.
Though the ex-couple remain on good terms, they're not currently in direct communication, partly because Katie thinks they'll end up right back together without figuring things out first.
"He does speak to me through my mom," Rost said. "He'll send her a message and is like, 'How's Katie doing?' She kind of gives him updates. I feel like if we were to talk, we'd end up right back together."
For now, Katie is fine being single, but she's also somewhat open to meeting someone new.
"I think I'm good with just doing what I'm doing. I mean I'd go out on a date, but … don't get me in trouble," she joked.
Be the first to receive breaking news alerts and more stories like this by subscribing to our mailing list.