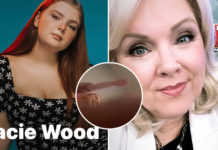 The teenage daughter of a popular local news anchor in Greenville, South Carolina recently went on a disgustingly racist and homophobic rant ... and the whole thing was captured on video that has since gone viral on social media.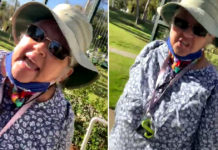 An old white woman went all the way off on a young Asian woman and shouted hateful things at her all because she was exercising on the stairs at Charles H. Wilson Park in Torrance, California.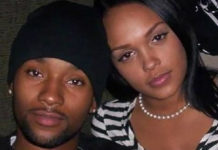 J-Boog's baby mama, Jondelle Michelle Lee, is about as ignorant as they come.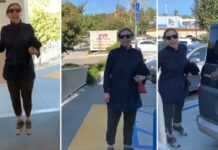 A white woman was caught on video not just saying, but SCREAMING the N-word, and the footage has gone viral on social media.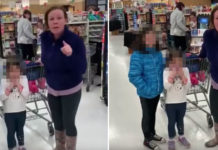 Corinne Terrone, the white woman who was caught on camera cursing, screaming the n-word and spitting at black people in an East Haven, Connecticut supermarket made even more racist comments while reporting the incident to police.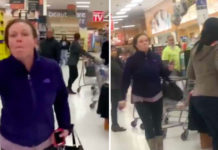 A Connecticut woman who was caught on video hurling racial slurs at a black couple and spitting at them has reportedly lost her job after the footage went viral on social media.
A white woman who spewed a racist rant towards a black Dollar Tree employee claims that she can't be racist because she's an educated former teacher and believes she's actually the victim of racism!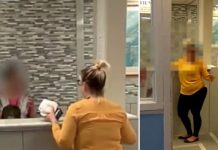 A white woman from Canada with a sick son demanded to see a white doctor, even though none were available at the time.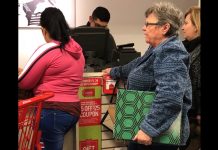 A white woman is likely to be permanently banned from a Louisville, Kentucky mall after her racist outburst against two Hispanic women went viral.