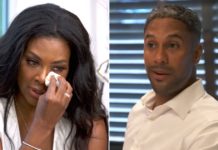 Kenya Moore and husband Marc Daly confirmed their separation a few months ago, but Real Housewives of Atlanta producers are working hard to get them back together—for reunion show purposes only, of course.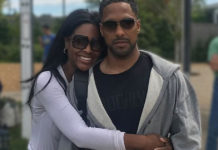 Despite sharing a 1-year-old daughter, Kenya Moore hasn't seen her husband since they announced their divorce in September. Even so, she's still hopeful the two can work things out.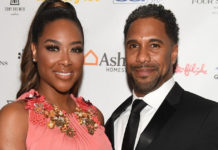 Though what led to the sudden split is still unknown more details about Marc's life before Kenya has come to light.
Kenya Moore had the family she always prayed for, but with sadness, she has announced she is splitting from her husband of two years, Marc Daly.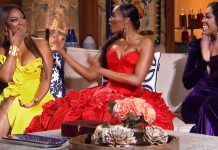 "We will definitely be welcoming a boy or girl in late this year," 47-year-old Kenya said during part one of the Real Housewives of Atlanta season 10 reunion, shocking host Andy Cohen and her RHOA co-stars.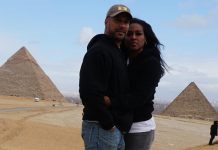 Kenya Moore missed out on the "Real Housewives of Atlanta" cast trip to Spain, but that didn't stop her from globetrotting with her hubby.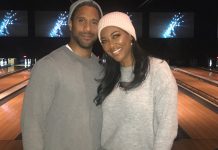 Industry on Blast reported that the 46-year-old was "rejoicing in her pregnancy news." However, she has chosen to wait a few months before making an official announcement when she's in the "safe zone" of her pregnancy.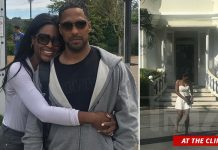 Kenya Moore was spotted in Barbados and entering a building where the renowned Barbados Fertility Centre is located. Reps for the Kenya confirmed the 46-year-old is undergoing IVF treatments.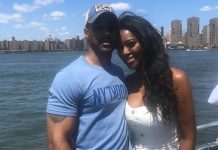 Kenya says these rumors are "boldface lies" and she's ready to take legal action against anybody who attempts to make a mockery of her marriage.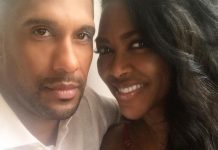 On Friday (Aug. 11), Kenya wished her husband a happy birthday on Instagram and shared a photo of the two together. However, her RHOA nemesis Kim Zolciak-Biermann had to add her two cents.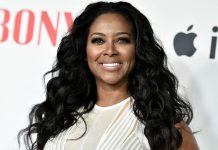 Kenya Moore hasn't even been married for a good month and she's already having to fight for her marriage.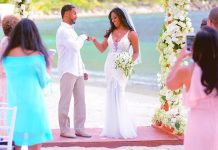 The mystery has been solved! Kenya's new husband has been revealed as Marc Daly, the owner of a restaurant in Brooklyn called SoCo. Find out more about him here.