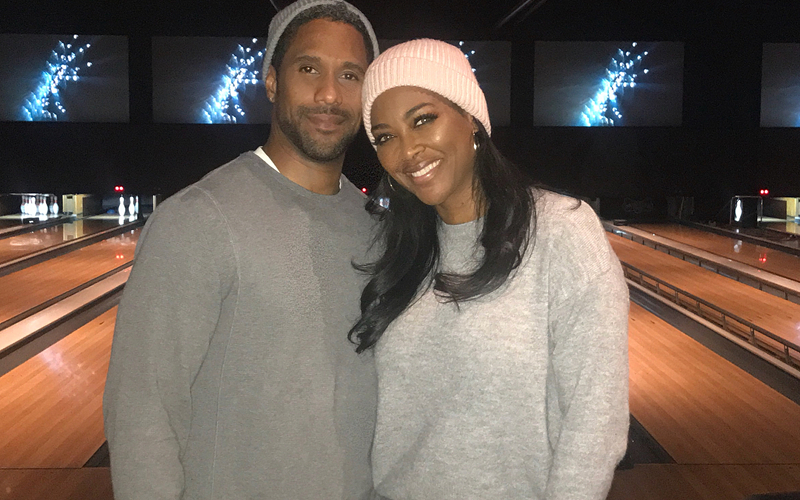 Kenya Moore may be receiving her best Christmas gift ever this year! Though it has not been confirmed, reports suggest the newlywed is currently with child.
Industry on Blast reported Friday (Dec. 1) that the 46-year-old was "rejoicing in her pregnancy news." However, she has chosen to wait a few months before making an official announcement when she's in the "safe zone" of her pregnancy.
Congratulations to our girl #KenyaMoore who is currently rejoicing in her pregnancy news!!… https://t.co/Hta0uhBdoe

— Industry on Blast (@iobtweets) December 1, 2017
The Real Housewives of Atlanta star has long dreamed of being a wife and a mother. Most of her storylines have centered around her finding "the one" so that they can start a family together.
In a surprise move, Kenya married restauranteur Marc Daly earlier this year and they apparently moved quickly to conceive as well. Just last month we reported Kenya had traveled to Barbados to begin IVF treatments at the renowned the Barbados Fertility Centre.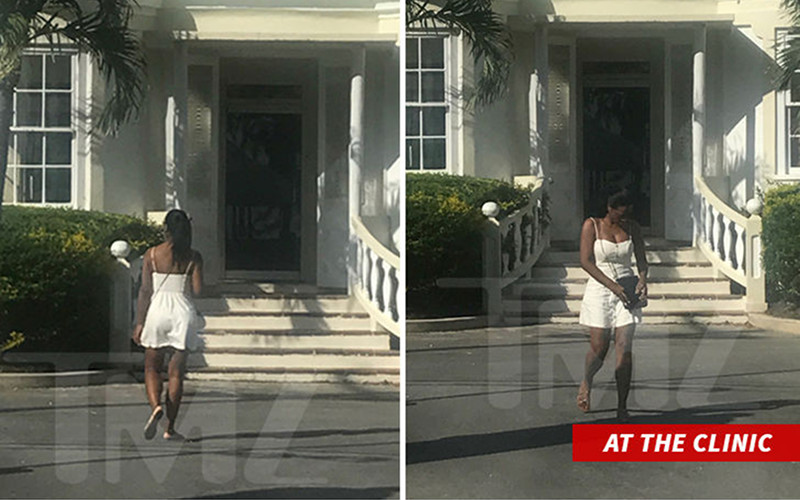 Her husband was not with her at the time, but was reported to join her within the next few days. It was also reported the couple had planned to stay in the Caribbean for several weeks in order to complete the process.
However, despite the IVF treatments, Best Reality Blog reports that Kenya and Marc conceived "the natural way" and is close to the end of her first trimester.
Instagram posts within the last day feature Kenya showing off a flat, toned tummy and kickboxing. But, these could also just be old photos/videos.
We will have to wait until Kenya actually confirms the news, but in the meantime, GoT is sending the happy couple many congratulations!
The Real Housewives of Atlanta airs Sundays on Bravo.
Be the first to receive breaking news alerts and more stories like this by subscribing to our mailing list.