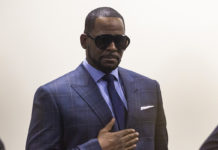 Federal officials have reportedly obtained R. Kelly's health records, further proving allegations that the disgraced singer has an incurable sexually transmitted disease that he exposed his alleged victims to.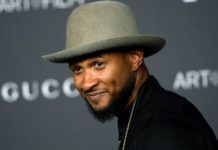 Usher has reportedly pleaded with a judge to seal his medical records to prevent them from being shared publicly. He argues the records contain previously held diagnoses that are not relevant to the case.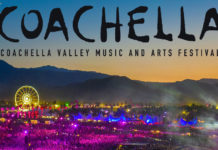 There was reportedly a "huge spike" in the number of people seeking treatment for herpes in the Coachella Valley and surrounding areas after the music festival kicked off on April 12th.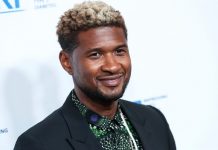 Though unconfirmed, an anonymous source is claiming all the allegations against Usher, including the 2012 lawsuit which sparked the entire herpes scandal, are false.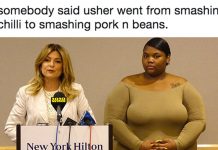 Twitter responded to Quantasia Sharpton's press conference and admitting she doesn't even have herpes with a major side eye (and a bunch of memes/jokes).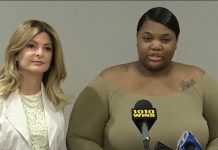 Although Sharpton, who is a mother now, tested negative for the STD, she feels her rights were violated.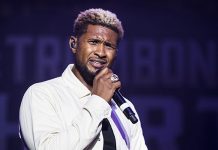 This Usher scandal just won't go away! Celebrity attorney Lisa Bloom intends to file a lawsuit against the singer on behalf of two women and one man, who all claim to have had a sexual encounter with Usher without knowing his herpes status.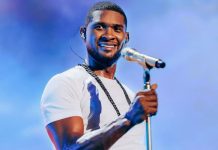 Usher's got it real bad! A woman claiming the signer gave her herpes has doubled her lawsuit against him from $10 million to $20 million.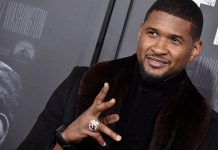 According to the documents, celebrity stylist Maya Fox-Davis says she became concerned when she woke up with a "fever of 100 degrees, chills, headache, and aches and pains."