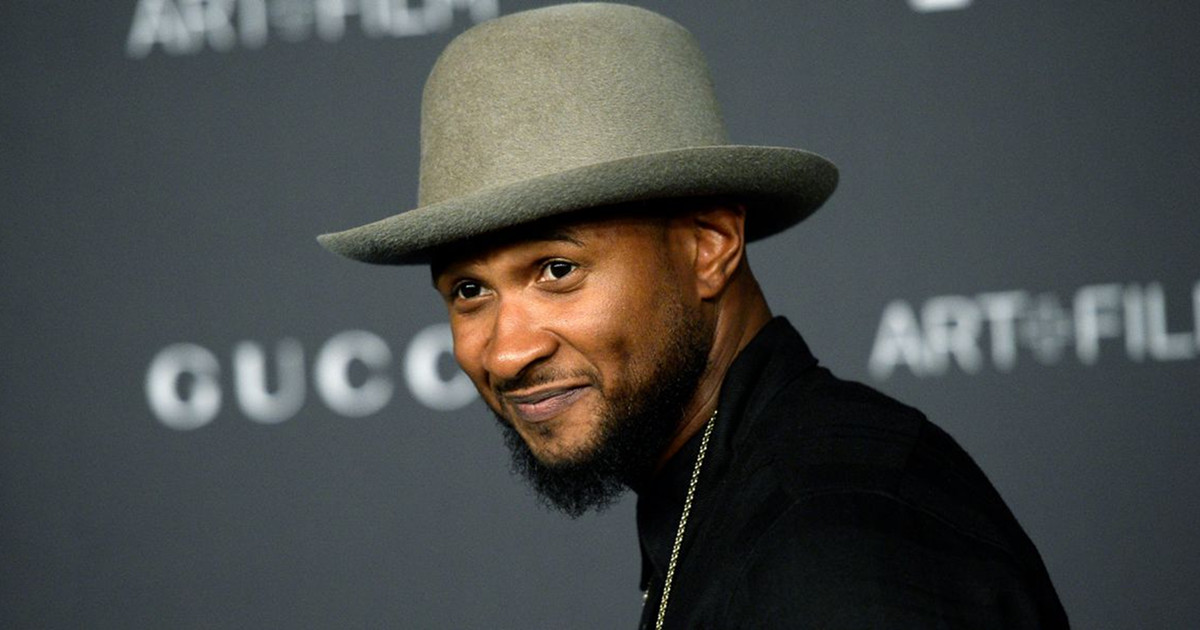 Usher's herpes legal battle continues to drag on. The singer is now requesting a judge seal his medical records in the case.
According to documents obtained by The Blast, Usher has pleaded with a judge to seal his medical records to prevent them from being shared publicly. He argues the records contain previously held diagnoses that are not relevant to the case.
He will need to present evidence to the judge to substantiate the argument.
Usher also claims the motion will benefit his accusers. He's also requesting that one of his accusers' records be sealed as well.
"There is no gray area that allows for the revelation of some of Jane Doe's personal information without compromising her privacy rights," he writes in the documents. "Any public exposure of her private information could result in significant harm to Jane Doe."
The judge has yet to make a decision on Usher's request.
The Grammy winner is currently being sued by the two women and one man who all claim Usher exposed them to herpes during sexual encounters and failed to inform them that he had the STD beforehand.
Laura Helm first initiated Usher's two-year-long legal headache in 2016 when she sued the singer for giving her herpes. Helm and Usher reached an "amicable resolution" earlier this year.
However, three other accusers continue to fight Usher in court in a separate case.
Be the first to receive breaking news alerts and more stories like this by subscribing to our mailing list.