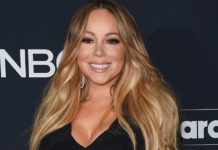 Did Mariah Carey just admit her thirst for Eminem, exposing their long-held feud as an elaborate cover-up of her true feelings? Not exactly.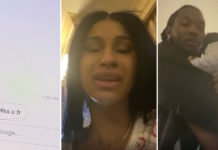 Cardi B is defending her husband Offset against accusations that he's still out here cheating on her.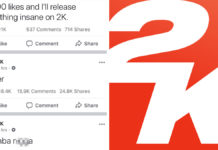 Several Facebook pages for popular video game publisher 2K Games were hacked Friday night (Nov. 15).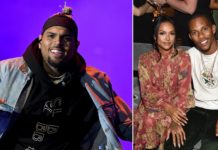 Chris Brown wants y'all to know that he was not harassing his ex-girlfriend Karrueche Tran or throwing shade at her boyfriend Victor Cruz on social media.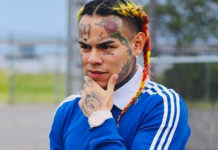 Is Tekashi 69 dead? Nope, just another death hoax! Tekashi 6ix9ine was the subject of a celebrity death hoax Friday night (Sep. 14) after a tweet from DJ Akademiks went viral saying that the rapper had been "shot multiple times" and was "currently in critical life threatening condition."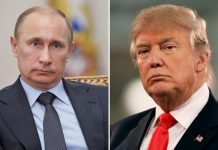 The CIA and other intelligence agencies have concluded with "high confidence" that Russia intervened in the 2016 election to help elect Donald Trump, and not just to undermine the United States political process as previously suspected.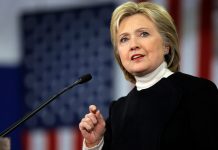 A group of top computer scientists say they have found evidence that voting machines in three swing states may have been hacked.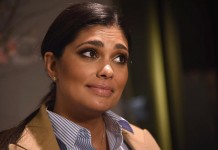 Rachel Roy would be much better off had she just listened to Lemonade instead of posting "jokes" on Instagram. Beyonce plainly said "Don't play...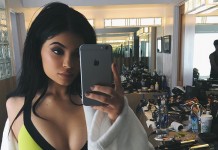 Kim Kardashian launched her career based on a "leaked" sex tape, and it's only fitting that one of her sisters take a note out...