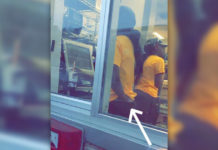 A photo of a South Carolina McDonald's worker digging in her butt while working the drive-thru has gone viral on social media.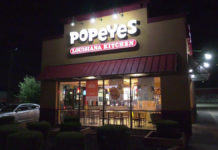 Police in Houston say an armed group of people rushed the door of a Popeyes restaurant demanding chicken sandwiches after they were told the restaurant was sold out of the popular menu item.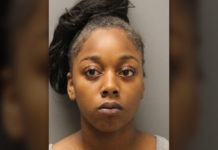 A Chick-fil-A customer in Delaware was arrested this weekend after she allegedly beat up a pregnant woman who tried to cut in front of her in the drive-thru lane.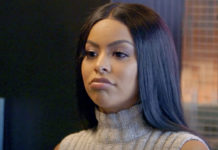 Alexis Skyy became the talk of Twitter after a video widely shared on social media showed the Love & Hip Hop star "using" a cucumber to perform a sex act on another woman at what looked like the most ratchet party on earth.
Police in New Mexico said a woman is facing charges after ordering food from a Sonic, then telling a server, "This one's on God," before fleeing the scene on her bicycle.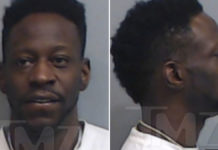 Young Dro got locked up in Georgia ... and it's all over a heated food fight he got into with his girlfriend.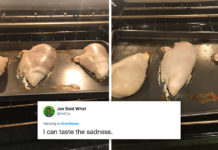 It's 2019 and (some) white people still don't understand that food needs to be seasoned. ESPECIALLY CHICKEN.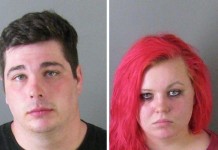 We all remember Pizza Rolls, right? You know those delicious balls of liquid hot magma that served as the perfect after school treat. Remember...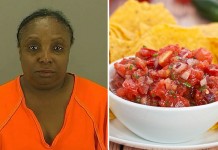 A woman in Akron, Ohio allegedly stabbed her boyfriend in the stomach because he ate all of their salsa. Cleveland.com reports that on an otherwise...