Tag: dysfunctional families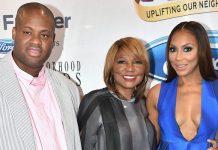 It turns out we weren't the only ones shocked to see Tamar Braxton and Vincent Herbert together and being friendly following their holiday fallout. Tamar's own mother was "blindsided" and "pissed" to see her daughter with her alleged abuser.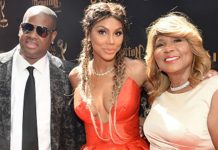 Vince is calling out his mother-in-law for insinuating he's an abusive husband.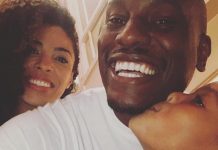 In a lengthy Instagram post, Tyrese said his ex's actions were the result of her being "bitter," "resentful," and mean-spirited because she hasn't found a man since they divorced.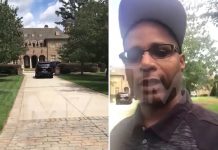 Tim Savage and other members of his family rolled up to the singer's mansion with multiple police units in an effort to see his daughter Joycelyn.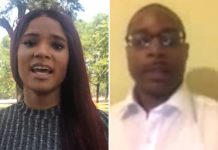 Joycelyn Savage, whose parents believe she is being controlled and held against her will by R. Kelly, wants her family, especially her dad, to stop worrying her about and talking to the media. "I am fed up with everything you are doing," she tells her family in a second recorded video.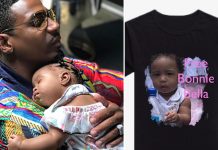 #FreeBonnieBella: Stevie J claims Joseline Hernandez is keeping his daughter away from him and has created a t-shirt and a hashtag to get her back.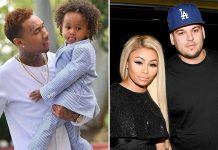 According to reports, King Cairo has witnessed it all go down between his mom and step-dad. Now, Tyga worries how being in such an environment is affecting his four-year-old son.
Whoa! Gladys Knight is not playing any games. The legendary soul singer has sued her own son to sever her association with his Gladys... Nick Carter says he wanted to be at his sister Leslie's funeral over the weekend, however his family made it their mission to make...