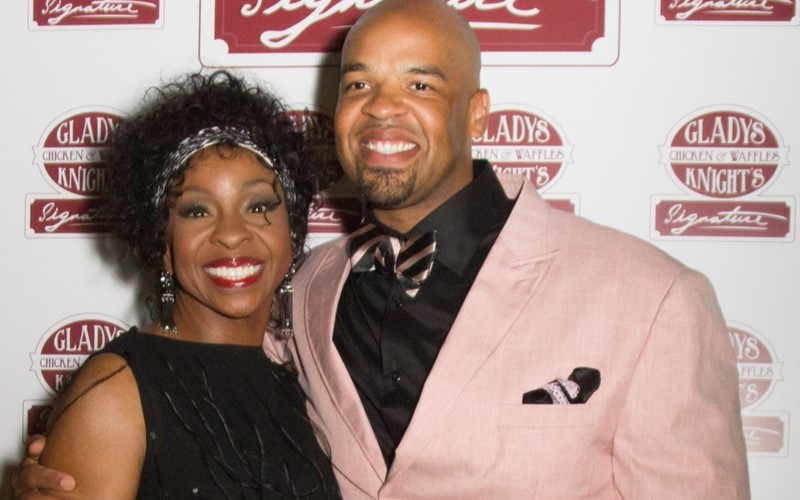 Whoa! Gladys Knight is not playing any games. The legendary soul singer has sued her own son to sever her association with his Gladys Knight's Signature Chicken & Waffles restaurant chain.
Knight allowed her son, Shanga Hankerson, to use her name and fame to grow his business back in 1999. However, Hankerson was recently arrested for tax evasion. He's accused of stealing $650,000 in sales and reportedly owes the IRS nearly $1 million.
Other than the use of her name, Knight has nothing to do with the business and is not suspected of any wrongdoing. Two of the chicken and waffle joints are now under new management (the third location permanently closed down Aug. 21) and she no longer wants to be associated with the chain. Knight wants her image and name removed from signs/promotions and she wants all of her memorabilia returned.
There haven't been many updates since authorities raided the eateries and arrested Hankerson in June. Though an exposé released in July revealed Hankerson allegedly spent the stolen money on sex parties and to support his marijuana habit.
The same report also claims he often shorted employees in pay and they were forced to work in unsafe conditions.
Be the first to receive breaking news alerts and more stories like this by subscribing to our mailing list.