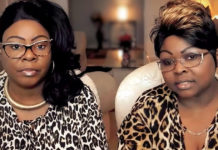 The buffoonery by the black pro-Trump duo known as Diamond & Silk has caused them to join the millions of Americans filing for unemployment during the coronavirus pandemic.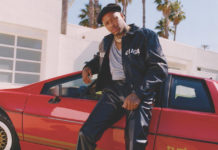 YG is the latest celebrity to suggest that there's a link between 5G wireless network towers and the global coronavirus pandemic.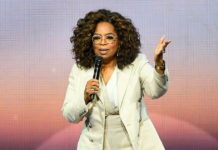 It's not been a great 2020 for Oprah so far. And it doesn't seem to be getting any better with the latest mess she's been dragged into.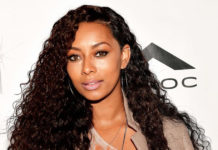 Keri Hilson is here to save us from the coronavirus. At least that what she thinks she's doing; but really, she's just looking like a conspiracy theorist.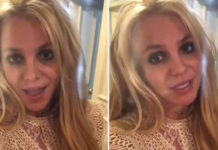 Britney Spears is speaking out for the first time since entering a mental health facility after a bizarre conspiracy theory that she is being held against her will by her team and family gained traction.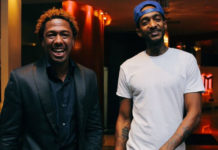 Nick Cannon has vowed to complete Nipsey Hussle's documentary about Dr. Sebi following the rapper's shooting death, and now his fans are now worried about his safety.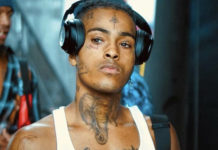 The renewed interest in XXX's music after his tragic shooting death has also led to a number conspiracy theories about his rumored third album, with many fans believing that the rapper didn't actually die, but faked his death to promote an album called No Pulse, which isn't really as crazy as it sounds, considering the stunts XXXTentacion has pulled in the past.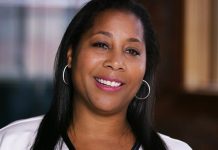 Suge Knight's ex-wife is setting the record straight and says she did not mastermind Tupac's murder in an attempt to assassinate Suge.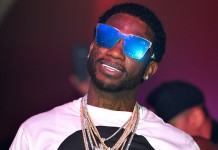 The Internet loves a good conspiracy theory, and this week, we were put on to a new one. Remember how when Gucci Mane went... "This is a simple, logical video," the text on the screen reads. "No aliens, holigrams, rituals or anything like that, just facts." (All sic.)...