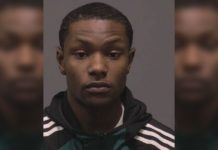 Rashaad Ratchford turned himself in Connecticut authorities earlier this month after a warrant had been issued for his arrest for the death of his son who died after being violently shaken.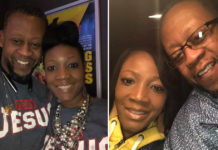 Waterbury Police said that the bodies of LaRhonda Jones, an assistant pastor at RIM City Church in New Haven, along with her husband, Eric, were found on Thursday, November 21st.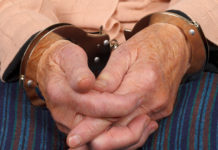 Six senior citizens were arrested in Fairfield, Connecticut after police said they caught them having sex in a public park.
A teen girl went viral on social media over the weekend after she defaced a Nipsey Hussle mural in Hartford, Connecticut, and people were understandably pissed about the blatant disrespect. But less than 24 hours later, Nipsey fans came together to restore the mural honoring the slain rapper.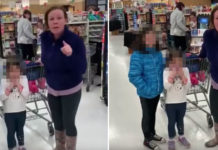 Corinne Terrone, the white woman who was caught on camera cursing, screaming the n-word and spitting at black people in an East Haven, Connecticut supermarket made even more racist comments while reporting the incident to police.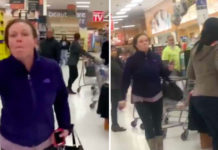 A Connecticut woman who was caught on video hurling racial slurs at a black couple and spitting at them has reportedly lost her job after the footage went viral on social media.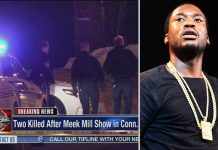 Two people are dead following a shooting outside a Connecticut concert venue where Meek Mill had just finished his performance.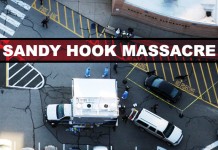 Sandy Hook Elementary school -- located in the small town of Newtown, Connecticut -- was the scene of a mass shooting early Friday morning... There are many reasons to call 911 ... but unfortunately, a deli messing up your sandwich order is NOT one of them. Rother McLennon from...