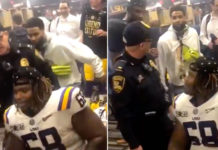 Odell Beckham Jr. is a wanted man in the city of New Orleans after a warrant was issued for his arrest following an incident in which he slapped a male police officer's butt in the locker room of the Mercedes-Benz Superdome after LSU's win over Clemson the 2020 CFP National Championship.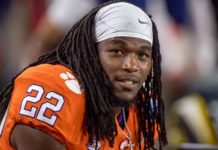 Tyshon Dye, a former Clemson football player, died Friday (Jul. 5) after he drowned while swimming in a Georgia state park.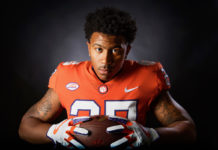 Former Clemson running back C.J. Fuller died from a blood clot that lodged in an artery in his lungs, an autopsy report revealed.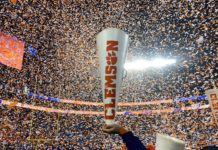 The Clemson Tigers pummeled the Pittsburgh Panthers 42-10 to win the 2018 ACC Championship Saturday night (Dec. 1).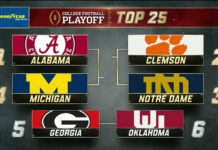 After a winning week in college football, the Top 10 CFP (College Football Playoff) Rankings remained unchanged for the first time in the history of the rankings.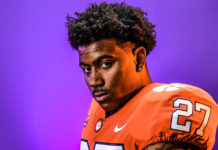 While CJ Fuller's official cause of death has yet to be released, we do know what happened in the moments leading up to his passing.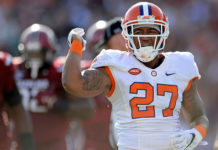 C.J. Fuller, a former Clemson football player, died Wednesday (Oct. 3). Gill Payne, the athletic director at Easley High School, where Fuller was a star player, confirmed his death to multiple media outlets. He was 22 years old.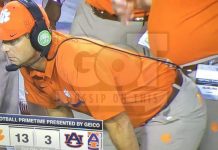 "Girl you look good, won't you back that thang up!"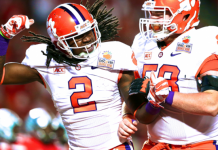 Remember that 70-33 blowout loss Clemson suffered at the hands of West Virginia two years ago? We're sure you do. All college sports fans...