C.J. Fuller, a former Clemson football player, died Wednesday (Oct. 3).
Gill Payne, the athletic director at Easley High School, where Fuller was a star player and led his team to the state playoffs three consecutive years, confirmed his death to multiple media outlets. He was 22 years old.
An autopsy report revealed Fuller's cause of death to be a "pulmonary embolism and deep vein thrombosis" related to a recent knee surgery. Pickens County Coroner Kandy Kelley said he died from a blood clot that lodged in an artery in his lungs.
Fuller played for Clemson between 2014 and 2017 and was part of the 2016 National Championship winning team. He redshirted in 2014 before accumulating 599 yards and rushing on 147 carries with five touchdowns over the next three seasons. He also racked up 290 yards on 17 career kickoff returns.
Clemson head coach Dabo Swinney released the following statement regarding C.J.'s death:
"Our thoughts, prayers and deepest sympathies are with C.J.'s family. I've known C.J. a long time and watched him grow up through the Easley rec leagues all the way through Easley High School. I'm proud of what he accomplished as a Clemson Tiger, most of all, his accomplishment of being a Clemson graduate. Our deepest condolences and the thoughts of our program are with his family this evening. May he rest in peace."
Fuller, whose position was running back, left Clemson's football team after the 2017 season and was planning to transfer to play elsewhere. He graduated from Clemson with a sociology degree in August.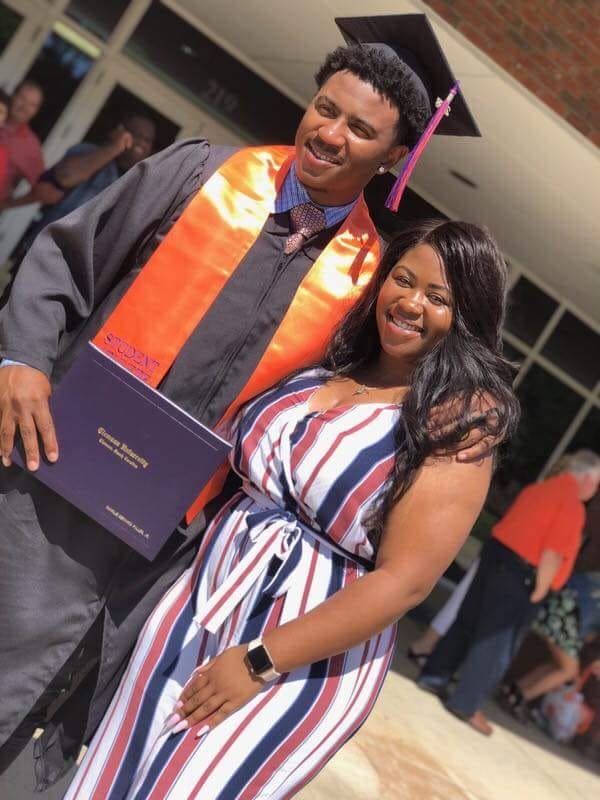 Be the first to receive breaking news alerts and more stories like this by subscribing to our mailing list.