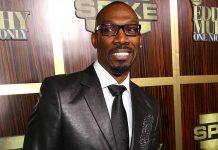 Charlie's final tweet stands out for being eerily foretelling.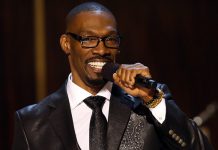 Charlie Murphy, older brother of Eddie Murphy, passed away Wednesday (Apr. 12) after a battle with leukemia.
Stars like Regina King, Lance Gross, Eva Marcille, Forest Whitaker and more all came out for the movie premiere for the new film "Our...
Actors Charlie Murphy and Forest Whitaker were spotted on location for their new comedy movie "Family Wedding" at Clafoutis, a restaurant located on Sunset...