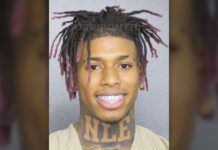 Rapper NLE Choppa was arrested in Broward County, Florida over the weekend and is facing multiple charges.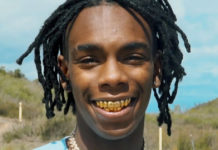 Incarcerated rapper YNW Melly says he has tested positive for coronavirus as he awaits trial in a South Florida jail.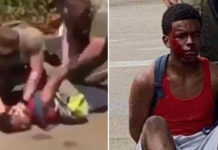 Calls of police brutality are growing after two Florida police officers were seen on video slamming an unarmed high school student's head against the concrete, leaving his face bruised and bloody.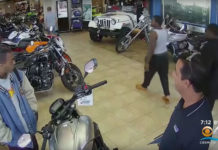 The Broward County Sheriff's Office has released the surveillance video showing a group of men ambushing and killing rapper XXXTentacion as he was leaving a motorsports dealership in Deerfield Beach, Florida back in June.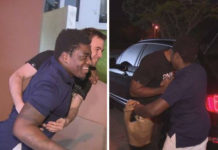 Kodak Black is a free man after serving 7 months in Florida's Broward County jail. He was all smiles as he was seen greeting two men who met him at the jail right after he was sprung from prison.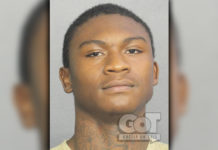 Nearly two months after his involvement in XXXTentacion's shooting death, 20-year-old Trayvon Newsome was arrested in Broward County, Florida on Tuesday (Aug. 7), according to online jail records.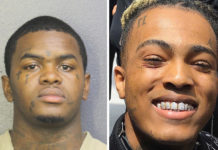 Life comes at you fast! The word on the street is that the man who was arrested for his alleged involvement in XXXTentacion's murder was attacked in prison, and it doesn't sound too good.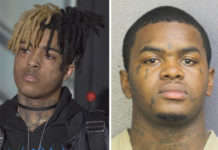 New evidence in the investigation into XXXTentacion's shooting death has revealed details about his murder, including XXX being targeted by his killers, how the rapper struggled for his life before he was fatally shot, and how police eventually collared one of the men responsible for his death.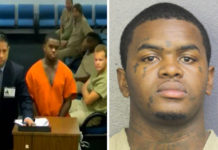 Dedrick D. Williams, the man accused of murdering XXXTentacion, appeared in court Thursday afternoon (Jun. 21) to answer to the charges he's facing in the rapper's shooting death.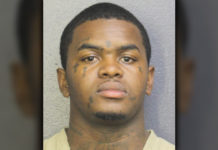 The man accused of murdering XXXTentacion has been arrested. Dedrick D. Williams was taken into custody by the Broward County Sheriff's Department Wednesday (Jun. 20) and was booked for first-degree murder for his alleged involvement in the shooting death of XXXTentacion.
Kodak Black is back in jail.