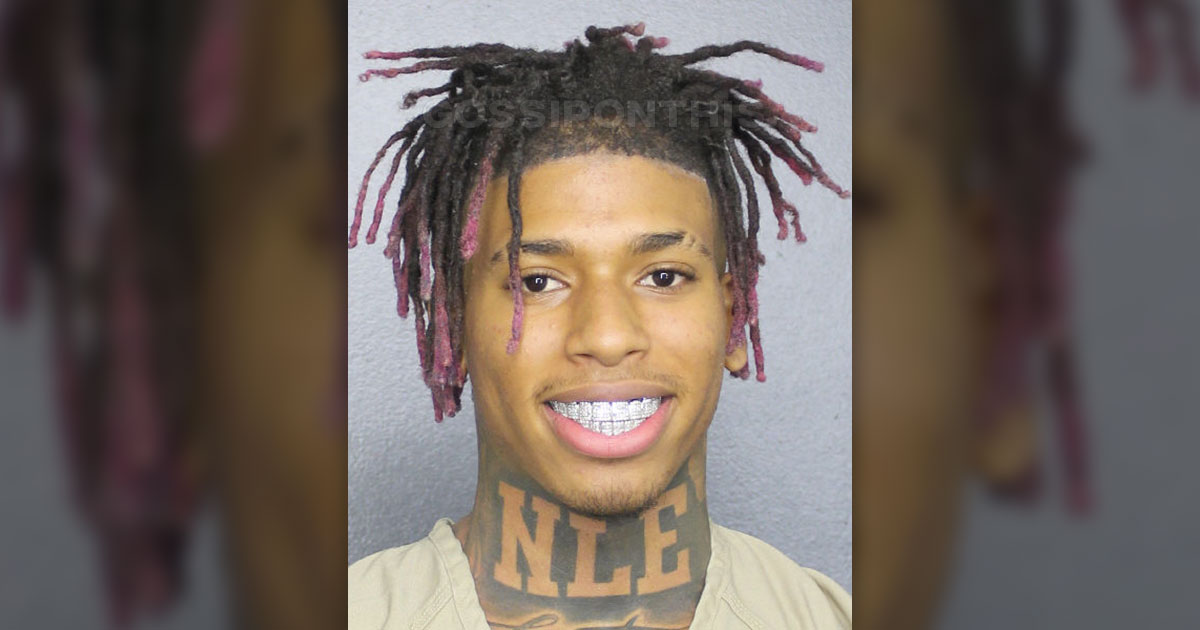 Rapper NLE Choppa was arrested in Broward County, Florida over the weekend and is facing multiple charges.
According to his arrest record, NLE (whose real name is: Bryson Lashun Potts) was taken into custody Sunday (Mar. 28) and has been charged with burglary, carrying a concealed firearm, possession of marijuana, and possession of Xanax.
Choppa's online arrest record states that he's currently being held in the Broward County Jail on a $4,500 bond.
Additional information about the 18-year-old rapper's arrest is currently unavailable, but we'll keep you updated as more information is released.
NLE Choppa's arrest may come as a surprise to those who have been following his journey over the past few months because he's been promoting a clean lifestyle and leaning on meditation, and even recently revealed that he'd stopped smoking weed earlier this year.
"After I got out that meditation, I just started to realize everything was energy," he told Fox Soul's The Mix.
"I tried to smoke when I came out of my meditation and I ate some meat, and after I did that, I felt the same way I did before I meditated. I started to realize what was making me think a certain way.
"I kid you not, I cold-turkeyed myself a few days later and I stopped eating meat. I told my friends if they was around me smoking weed, they couldn't be around me. I really started to cut a lot out of my life."
Be the first to receive breaking news alerts and more stories like this by subscribing to our mailing list.