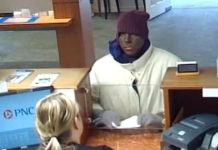 Maryland police believe a white man robbed a PNC Bank on Tuesday (Jan. 28) instead of a black male despite the description the teller gave to police.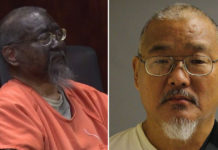 Mark Char, of Oahu, was found guilty in March of attempted murder and assault after he was involved in a triple stabbing during a 2016 road rage incident.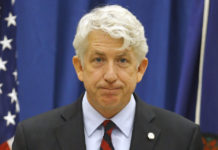 Attorney General Mark Herring released a statement Wednesday (Feb. 6) saying he wore brown makeup and a wig in 1980 to look like a black rapper during a party as an undergrad at the University of Virginia.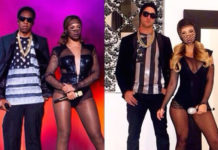 For those of you who need to be reminded that wearing blackface as a part of your Halloween costume is simply unacceptable, here are some examples of how you can look like Beyoncé without wearing blackface.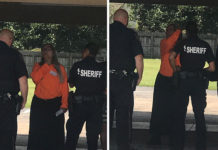 Juanita Barnes was removed from her duties as an assistant alternate election judge Tuesday (Nov. 6) after a black voter reported her for making a racist comment and assaulting her at a polling place in North Houston, Texas.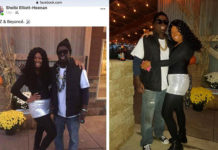 Shelbi Elliott-Heenan—a registered nurse at St. Luke's Hospital in Lee's Summit, Missouri—lost her job after photos of her dressed in blackface for what she called a Beyoncé costume went viral on social media.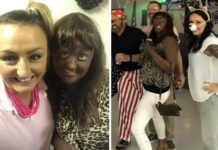 An Iowa teacher is currently under investigation after she attended a Halloween party rocking blackface. And that lady is Megan Luloff, a first-grade teacher at Walcott Elementary in Walcott, Iowa.
After more than 24 hours, Drake has taken to Instagram to explain why he took the blackface photos and the context behind them.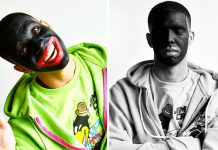 Pusha T says that photo of Drake in blackface he used for the cover of his "The Story of Adidon" diss track against the Canadian rapper is the real deal.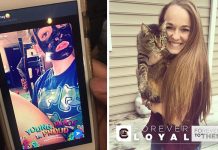 To celebrate Black History Month, Madeline Maynor, a white University of South Carolina student, decided to paint her face black and post a Snapchat, featuring a "Young, Black & Proud" image overlay/filter ... possibly as a "joke."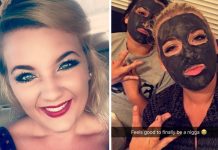 A former Kansas State University student has caused an uproar on social media after posting a picture appearing to show her and a friend in "blackface" on Snapchat.