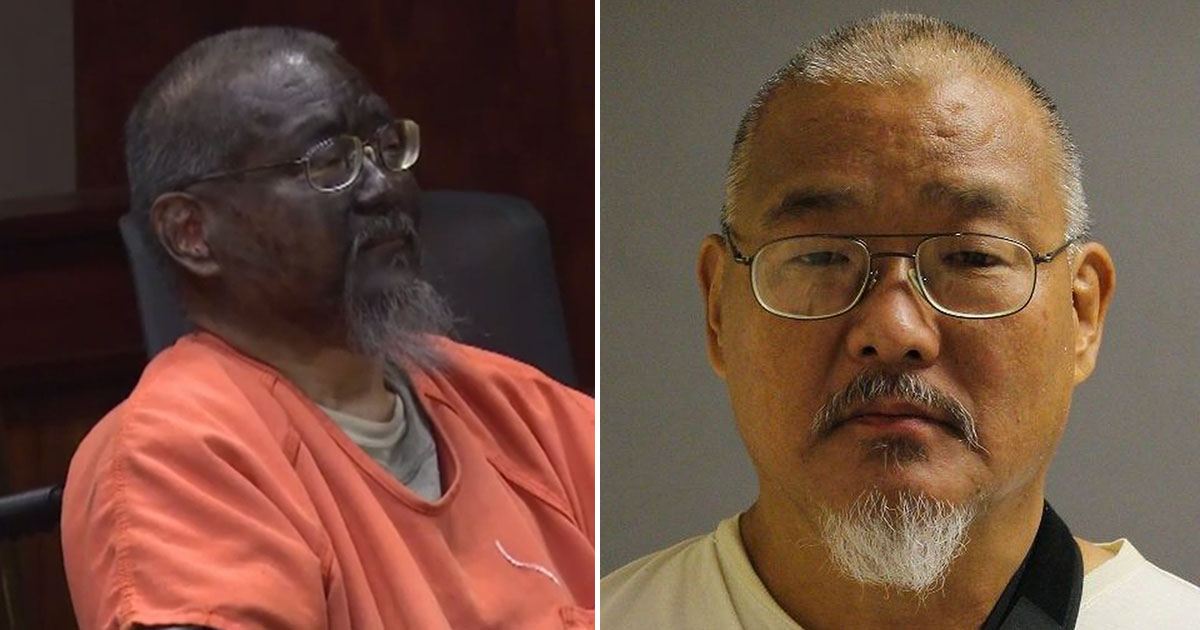 A Hawaiian man who was recently convicted for his role in a violent 2016 road rage incident appeared in court this week in a bizarre, jaw-dropping getup that pissed the judge off and did nothing to help his case.
Mark Char, of Oahu, was found guilty in March of attempted murder and assault after he was involved in a triple stabbing during a 2016 road rage incident.
Char was accused of stabbing the victims, but during the trial, he claimed he acted in self-defense. One of the victims was reportedly stabbed five times and was hospitalized in critical condition after the attack.
On Monday (Jul. 1), when he went to court for his sentencing, he showed up wearing blackface and went on a rant about being treated "like a black man."
"Now this kangaroo court is trying to give me a life sentence for me trying to protect and defend myself against the attack from three guys ? in essence, treating me like a black man," Char read aloud from his statement.
"Today, the reason why I am like this [wearing blackface] is because I prepared myself to play my part in your kangaroo court, treating me like a black man—so today I'm gonna be a black man."
Needless to say, the judge was far from pleased and sentenced Char to life in prison with the possibility of parole.
"This continues a pattern of disruptive behavior designed to undermine the administration of justice," Judge Todd Eddins said.
According to Hawaii News Now, Char has a history of violence, including an incident in which he attacked a neighbor with pepper spray and beat him.
He was also involved in a March 2014 incident in which a motorcyclist sustained serious injuries.
Be the first to receive breaking news alerts and more stories like this by subscribing to our mailing list.