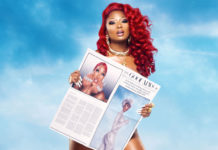 2020 has been a rough year for everybody, and Megan Thee Stallion says it's time for some "Good News!"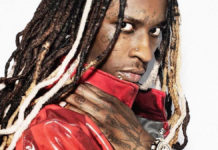 Young Thug just revealed the cover art for his new album 'The London,' and it's definitely something you would expect from the rapper, who is known for his "unique" album and mixtape covers.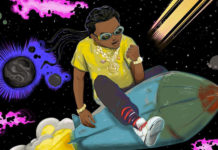 The day has finally arrived. Takeoff's solo debut "The Last Rocket" was released Friday (Nov. 2), and Twitter couldn't be more excited about it.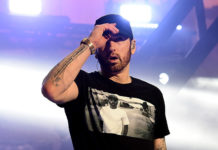 With absolutely zero warning, Eminem decided to shake things up on Friday (Aug. 31) at midnight by releasing a surprise album called Kamikaze, his second project in less than a year.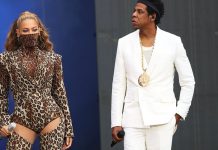 Mr. and Mrs. Carter officially released their long-rumored highly anticipated joint album, appropriately titled Everything Is Love. The project marks the very first joint album for the couple, who are currently on their "On The Run II" stadium tour.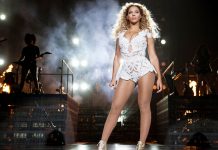 On her 2011 female empowerment single, "Run the World (Girls)," Beyoncé sang that women were "Strong enough to bear the children, then get back...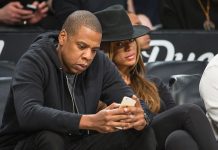 From praising the lyrical content to making jokes how the album makes people feel while listening, Twitter is LIT with reactions and memes about Hov's 13th studio album.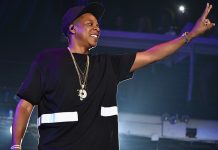 JAY-Z has returned with his highly-anticipated 13th studio album 4:44, much to the delight of the internet. But how can you listen to it and/or stream it online? Find out here.
Kendrick Lamar has "pulled a Beyoncé" and released a surprise album! Mere weeks after his noteworthy performance at the 2016 Grammy Awards, K.Dot has shocked...