Monthly Archives: January 2022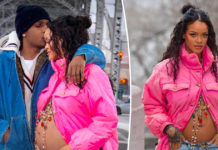 It's official ... Rihanna is definitely pregnant with A$AP Rocky's baby!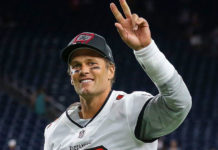 Tom Brady, who is considered the greatest quarterback in NFL history, has retired from football at the age of 44 after winning 7 super bowl titles over 22 seasons.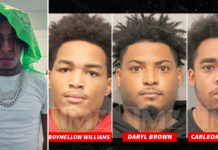 A Texas home owned by NBA Youngboy where his mother currently lives was raided by SWAT, which resulted in the arrest of three of Youngboy's associates.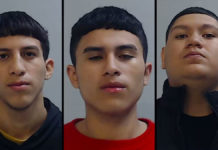 A pair of teen brothers from Texas are in jail after being accused of beating their stepfather to death for sexually abusing their 9-year-old sister.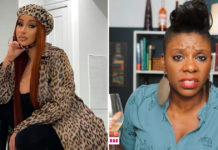 Cardi B's victories keep piling up in the aftermath of her courtroom triumph over YouTube blogger Tasha K.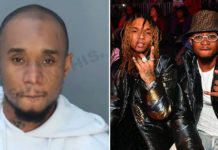 Slim Jxmmi, one half of popular rap duo Rae Sremmurd, was arrested early Tuesday morning (Jan. 25) in Miami for battery after allegedly attacking his girlfriend/baby mama.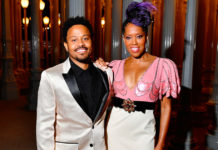 Ian Alexander Jr., son of actress Regina King, has died at the age of 26.
André Leon Talley, fashion icon and former Editor-at-Large of Vogue magazine, has died. He was 73 years old. How did he die? What was his cause of death?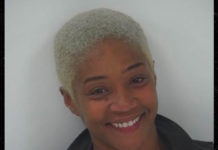 Tiffany Haddish was arrested early Friday morning (Jan. 14) and is reportedly facing a DUI charge in Georgia after police found her asleep behind the wheel of a vehicle.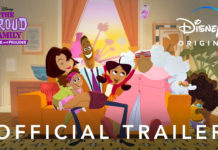 The trailer for The Proud Family reboot sees our favorite animated family with a fresh new look, but up to the same old shenanigans we grew to love them for in the original series.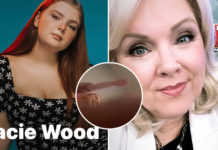 The teenage daughter of a popular local news anchor in Greenville, South Carolina recently went on a disgustingly racist and homophobic rant ... and the whole thing was captured on video that has since gone viral on social media.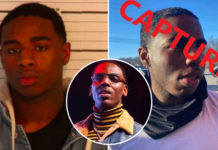 Justin Johnson, the man who police believe shot and killed Young Dolph at a Memphis-area cookie shop back in November, is finally in custody after a weeks-long manhunt that resulted in his capture and arrest.
Travis McMichael, Gregory McMichael and William "Roddy" Bryan Jr.—the three white men who killed Ahmaud Arbery—will spend the rest of their lives in prison, with two of them having absolutely ZERO chance of being granted parole.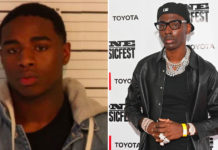 According to Fox 13 in Memphis, 23-year-old Justin Johnson is wanted for murder after being accused of shooting and killing Young Dolph, whose real name is Adolph Robert Thornton Jr.