Monthly Archives: July 2021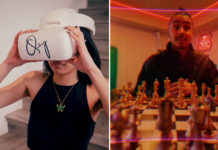 Quincy has released the official music video for his latest single "ESC." The video shows Q virtually interacting with one of his biggest fans using his own Quincy-branded VR goggles.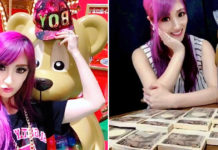 It is widely known that Tokyo is one of the most expensive cities in the world to live in but that doesn't seem to matter to Amada Records recording artist LiLi, who is rumored to spend six figures on her day-to-day shopping sprees.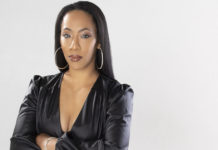 The COO of Amada Records and entertainment entrepreneur Tiffany Gaines has been featured in Forbes. As per the news, Tiffany has been enlisted in the Forbes Next 1000 list.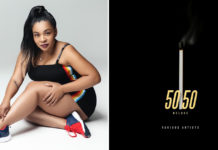 In the latest news, Sweet Sunshine Blues have outsold Nicki Minaj on the latest "50/50" compilation with DJ Grid.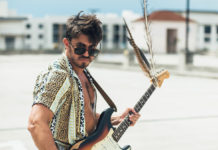 According to reports, Redrum Society recently hosted a live show in Delray Beach, FL. The club promoters reported that the show's tickets were sold out within 48 hours of the announcement, which is a huge success for the band.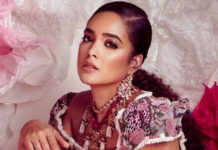 Just Imagine — that on earth all human beings were united as one, living together in harmony. We all know how beautiful that would...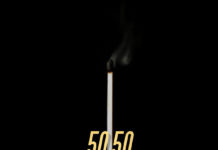 In the latest news, the "50/50" compilation that has been introduced by DJ Grid has made it in the top 25 hits of the Billboard music charts.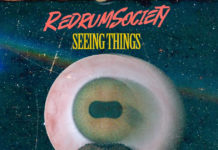 RedrumSociety has released a new single called "Seeing Things" that is making moves on the Billboard charts.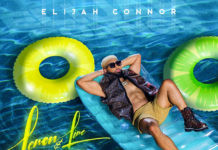 The younger cousin to Prince, one of the world's most influential & iconic musicians to ever live, Elijah Connor is currently charting No. 1 on the Amazon R&B Sales Charts with his new single "Lemon & Lime."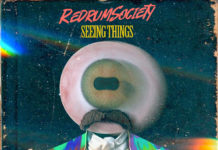 RedrumSociety, led by singer/guitarist Zach Cohen, is an award-winning South Florida original band who for the past few years has enjoyed performing frequently in local shows.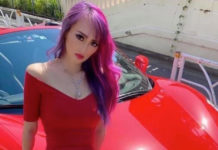 LiLi is a talented singer and songwriter who sets the bar higher in terms of genre definitions and sonic aesthetics. Not only is she ready to unleash some of her best music yet, but she also recently signed a million-dollar deal with Amada Records, which is sure to take her career to the next level.