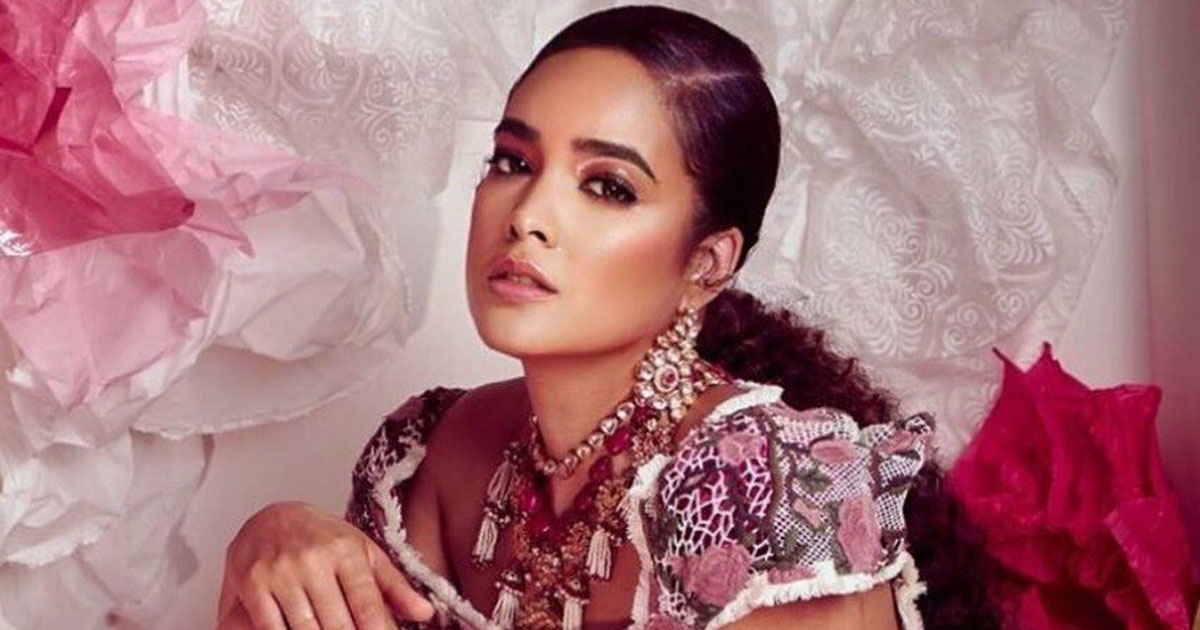 Just Imagine — that on earth all human beings were united as one, living together in harmony. We all know how beautiful that would be. What a wonderful world it could be…
We were able to speak to Vincent Lyn about "Just Imagine People United," his recent release with Melissa B, and this is what he said:
"Four years ago my colleague Melissa Bailey (Melissa B), an incredibly talented singer/songwriter/performer and fellow Grammy artist approached me and said, 'Why don't we write a song about global peace?' 2017 was a devastating year with natural disasters such as catastrophic floods, wildfires and earthquakes affecting millions across the globe. So, it certainly seemed like then was the right time. And so I sat down at the piano and jotted down some chord changes and a bare melody, and over the course of a few weeks had something that I liked. I passed it along to Melissa and she started writing some lyrics. Months passed and we threw ideas back and forth and made some brief changes and then Melissa called up a friend Armand Hutton who collaborated with her on adding some changes to the lyrics. But the song sat collecting dust, weeks went by, then months and years passed.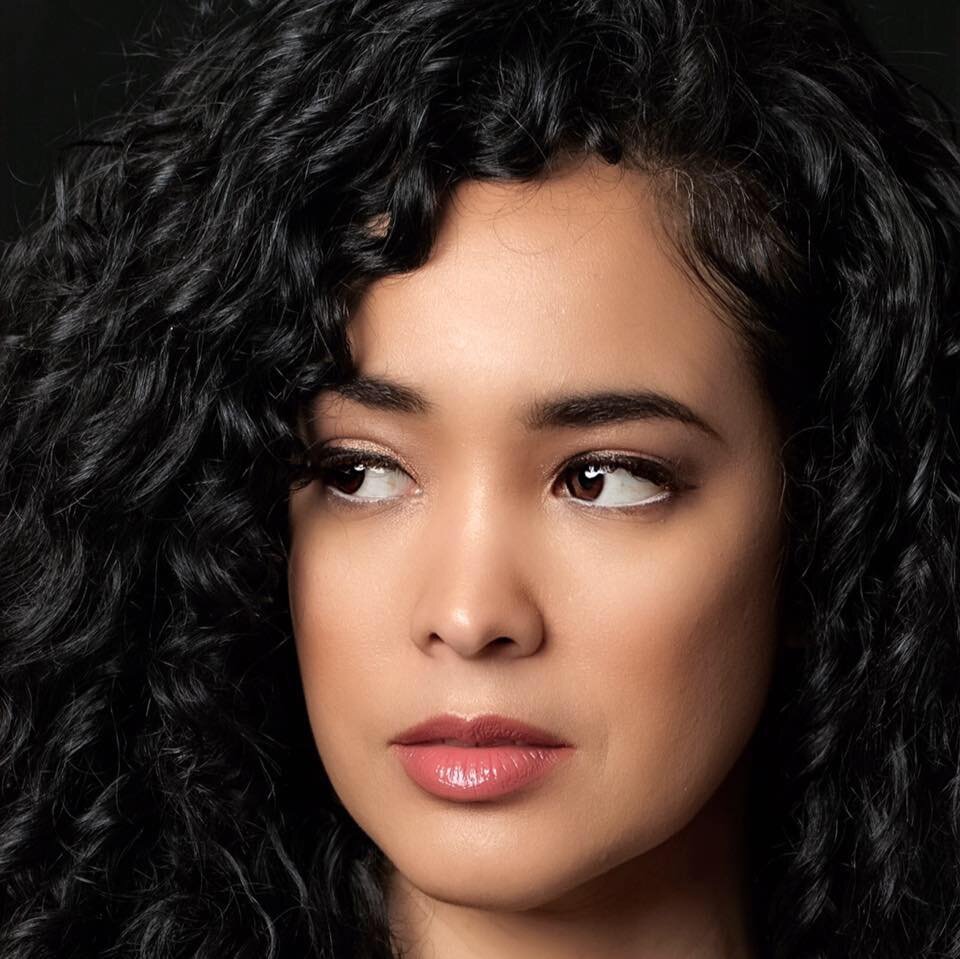 "Fast forward 2021 and those natural disasters have increased ten-fold. COVID-19 continues to ravage the world. We are seeing not only a 100+ year pandemic but also the effects of climate change that we can no longer as a global society just brush under the rug. Even more depressingly, the study from the Institute for Economics and Peace (IEP) shows that the world has gotten progressively less peaceful since 2017. Out of 162 countries, 151 of the world's nations are currently involved in some form of conflict. It is sad to say, but there are currently ongoing wars in 40 countries, most of them in the Middle East, North West Asia and Sub-Saharan Africa, and a major ongoing drug war in Mexico.
"If there ever was a time to release a song about global peace and uniting people now was the appropriate time. Look around, the world is on the precipice of catastrophic proportions unlike anything we've seen in over 100 years. COVID-19 has changed the landscape of our world. Many parts of the world are still locked down and many of us took true value in the solitude and made good use of the time. For example, I wrote a book on my humanitarian experiences that has just been published with Barnes & Noble — CHILDHOOD LOST.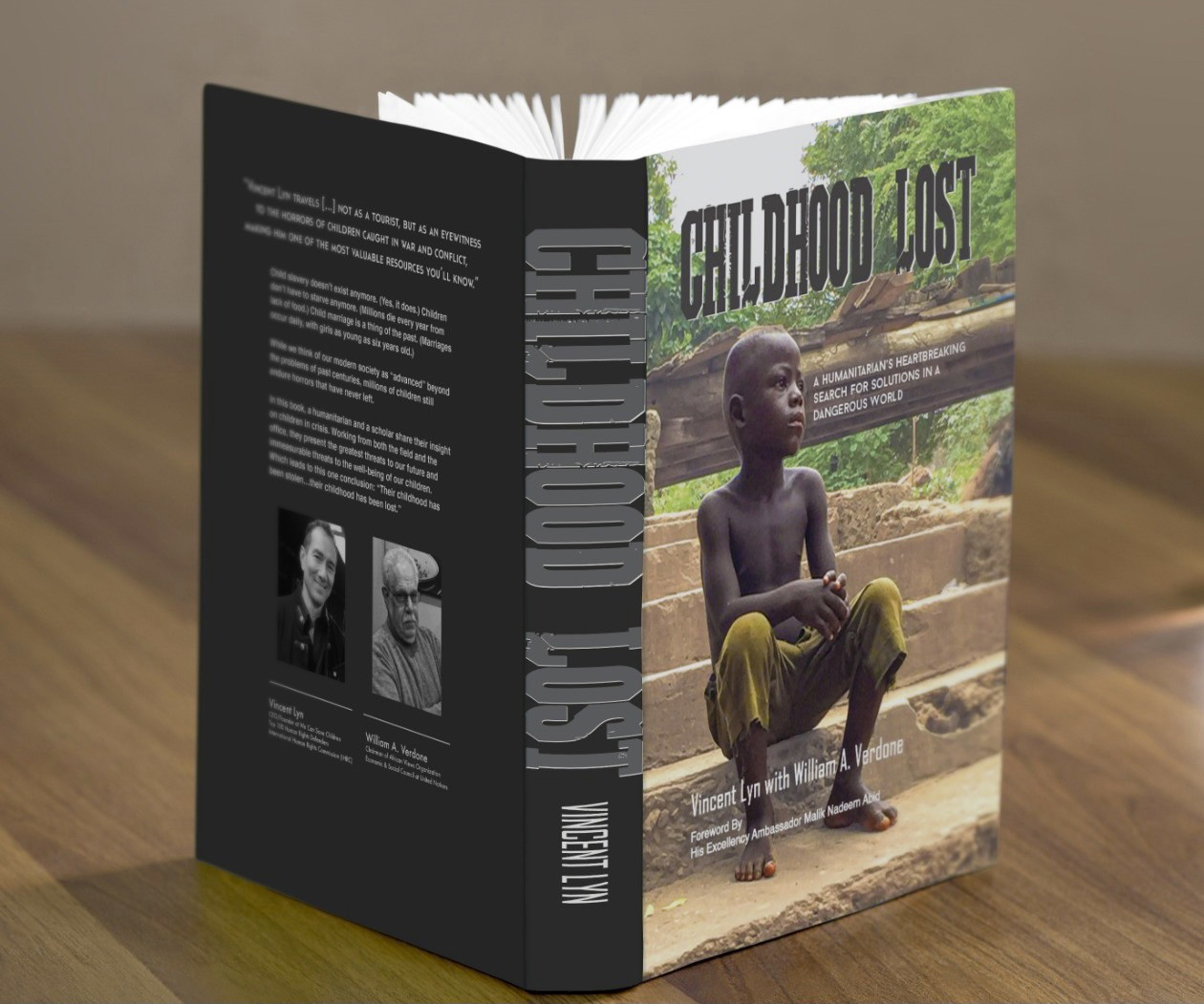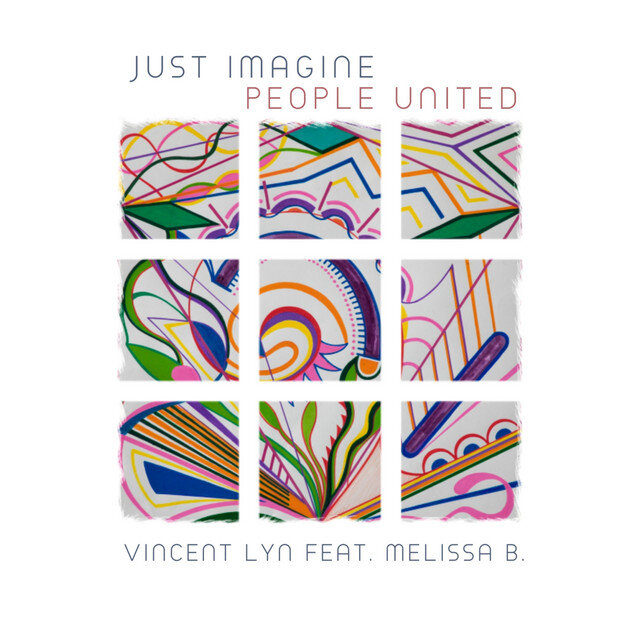 "Just Imagine People United then rose from the ashes. It woke us all up to the calamities ravaging our world, the timing was right, the stars were aligned, and we all felt that the release of Just Imagine People United needed to happen. It took on a globe-trotting production and connection of artists, musicians, producers all over the world. A collaboration was made with colleague Nuno Olim Marote who has an NGO in Portugal called Give Peace A Voice and together with my international foundation We Can Save Children an amazing initiative was formed.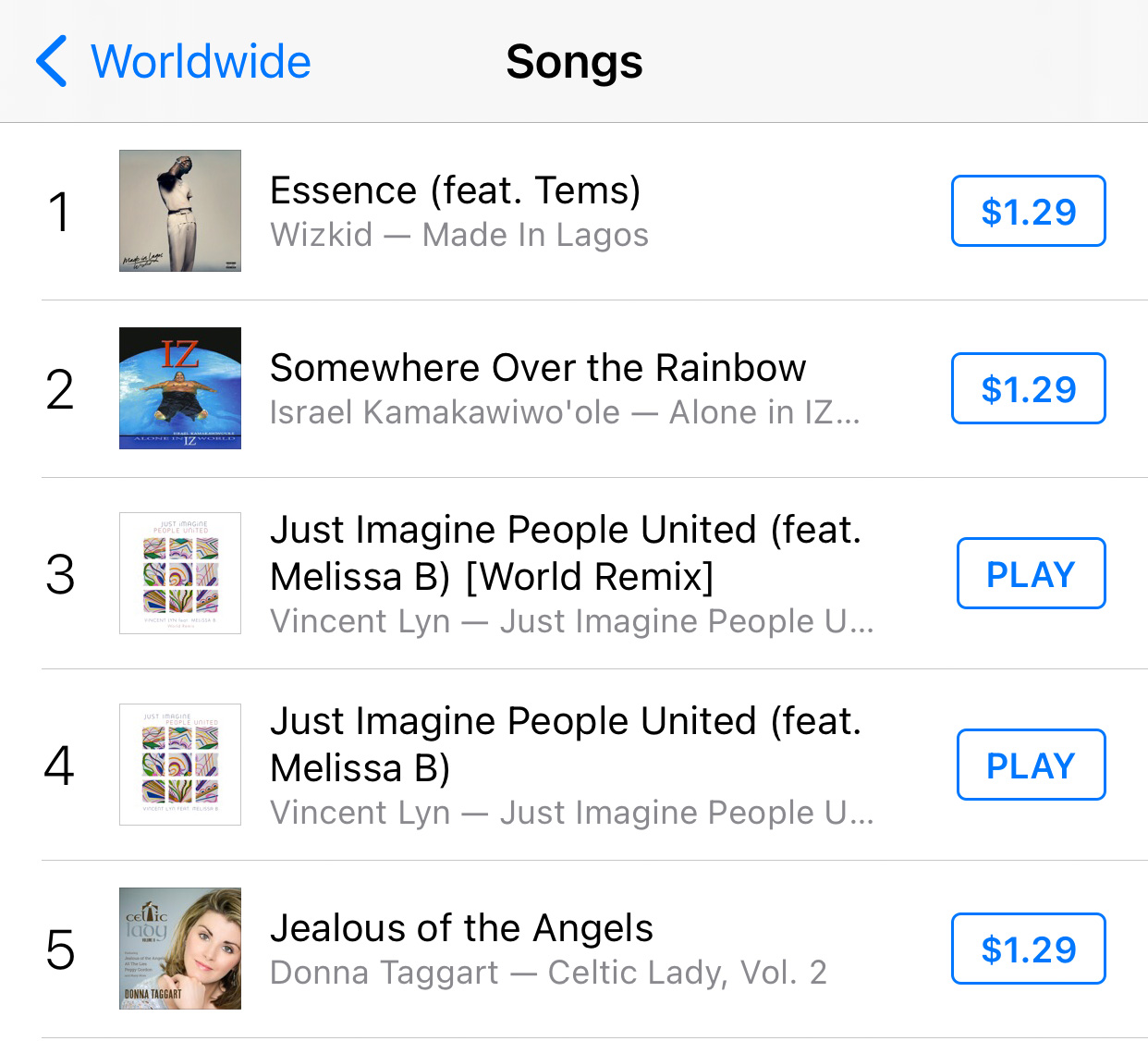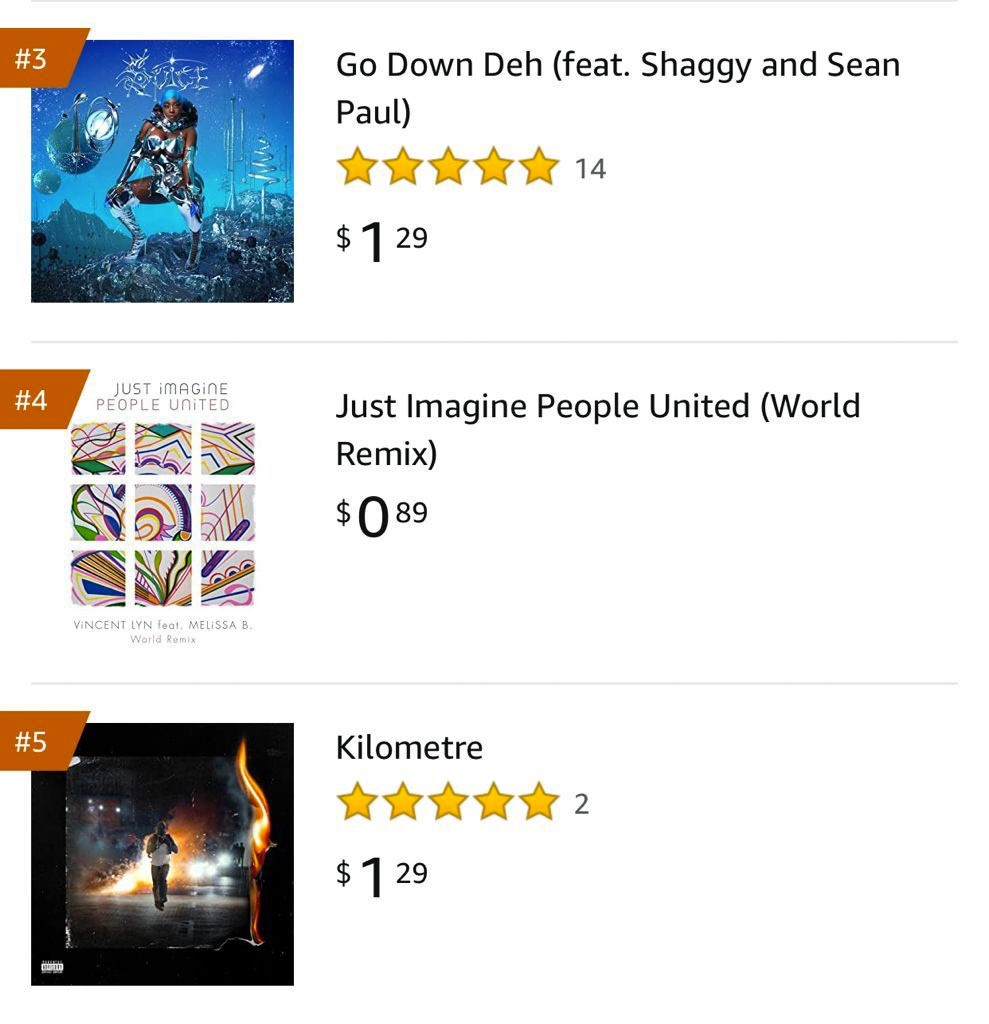 "Melissa recorded her lead vocal in NYC. Nuno Olim Marote founder of Give Peace a Voice invited me to travel to Portugal to record the piano part and met with cello composer Manuel Faria and prodigious cellist Irene Lima and together we recorded our parts. But the song needed a choir and it had to be the orphaned youth I worked with in Uganda. My first meeting with Buyinza Morgan was in 2016, when I went to Uganda on a humanitarian mission to aid him and the 300 orphaned youth that were at his high-school. Buyinza, now 20-years-old, has been leading a group of singers called the Precious Choir. I called Buyinza and told him about the song and he was very thrilled to be a part of the project, and so the Precious Choir recorded their parts in Uganda.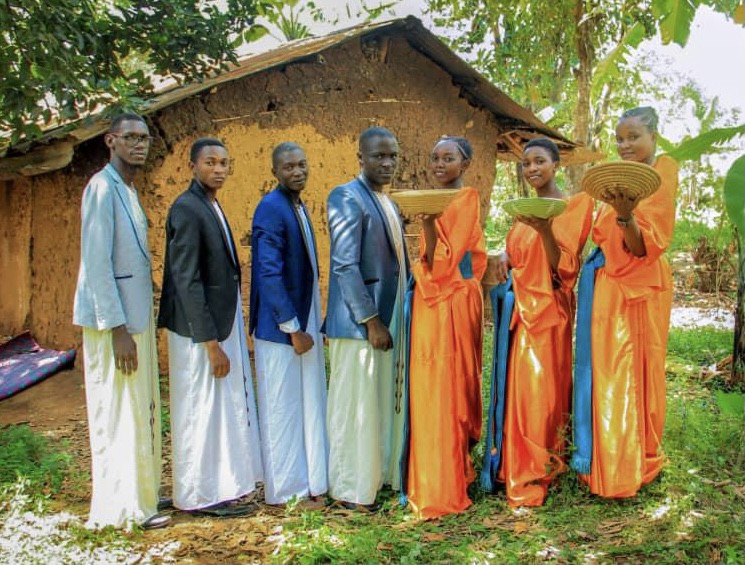 "All the members traveled a few hours by bus or boda boda (motorbike service), from their village in Wakiso District to the capital city of Kampala. There they would all be huddled together in a cramped and spartan recording studio, certainly by western standards. There were days they had no electricity and would just sit around for hours waiting and praying it would come back on. But it was all worth it. It was the icing on the cake, and we all felt magic had been made. To think we all recorded this in the far reaches of the world during a global pandemic. It's truly astonishing. Melissa Bailey (Melissa B) and I created a small seed 4 years ago and together with co-lyricist Armand Hutton, now the world can hear our magic."
All the front sales are to be donated equally between We Can Save Children and Give Peace a Voice.
This song pays homage to the Portuguese Secretary General of the United Nations U.N. António Guterres in partnership with the Portuguese NGO Give Peace A Voice and my Foundation We Can Save Children. The project Just Imagine People United has the institutional support of the Portuguese Government, namely, Pedro Siza Vieira, Minister of State, Economy and Digital Transition and Tiago Brandão Rodrigues, Minister of Education.
"The visual arts, like music, can be vehicles for peace, so it was a special experience for me to create the drawing for the cover of Just Imagine People United, following the invitation by Nuno Olim Marote. Just as it was a privilege to feel the harmony in the encounter with Vincent Lyn, through martial arts and meditation: to find an admirable man, available to the universe and to others. His serenity and his generosity are reflected in his music on behalf of peace." — Joana Vasconcelos (contemporary visual artist renowned for her monumental sculptures)
As of this writing the song both Remix and Original versions for the second week at #3 and #4 respectively on the Worldwide iTunes Music Charts! Submitted to the Global Music Awards — World Music Category.
Just Imagine People United
Vincent Lyn — Song Composer
Melissa Bailey & Armand Hutton — Lyrics
Melissa Bailey — Lead Vocal
Vincent Lyn — Piano
Irene Lima — Cello
The Precious Choir Uganda — Backing Vocals
The Precious Choir Uganda (committed to Edu-tainment)
Choir Director — Buyinza Morgan
Choir Members — Buyinza Morgan, Tusuubira Elam, Nassanga Diadre, Ssozi Samuel, Kisaakye Rachael, Seyiga Herman, Birungi Dorcus, Wandera Dennis, Kikato Solomon, Kasiriivu Isaac, Kayitana Daisy, Nangendo Resty, Nuwagaba Gilbert, Tumukunde Wilson, Nabweteme Evelyn
Smart Chord Records, Uganda — Recording Studio for Choir Vocals
Sound Engineer — Lubega Jacob
Cello Composer — Manuel Faria
Atlantico Blue Studios, Portugal — Recording Studio for Piano & Cello
Sound Engineer — Marco Silva
Krematorium Studio NY, USA — Recording Studio for Lead Vocals
Sound Engineer, Mixing & Mastering — Michael Ashby
Executive Producer — Nuno Olim Marote
Producer — Vincent Lyn
Producer — Armand Hutton
Producer Remix — Damion Daniels
Creative Consultant — Charlotte Ghigliazza
CD cover artwork— Joana Vasconcelos
Music Distribution — Amada Records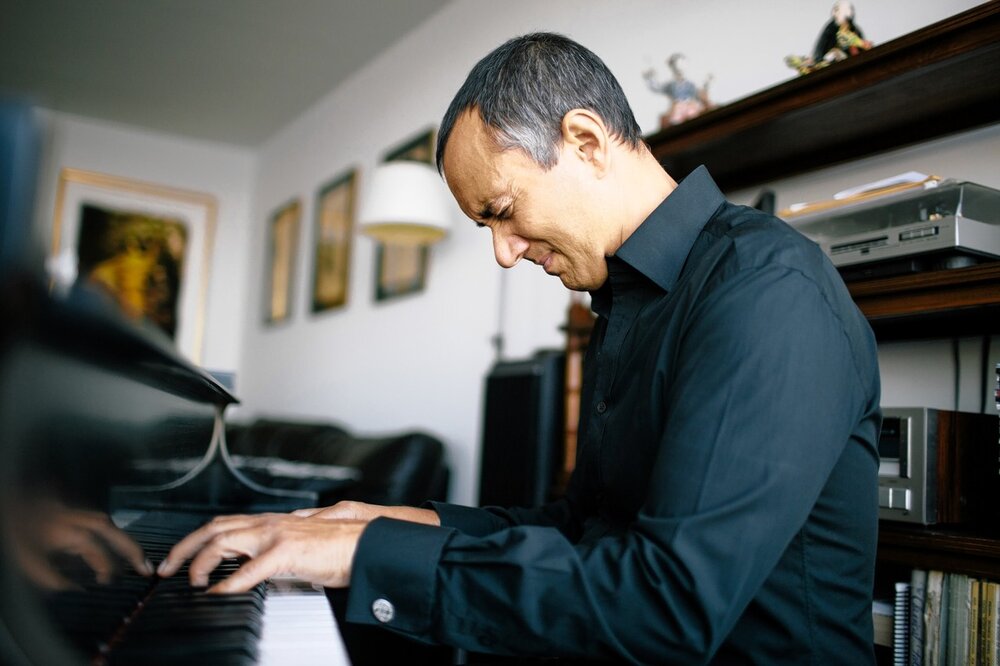 Be the first to receive breaking news alerts and more stories like this by subscribing to our mailing list.