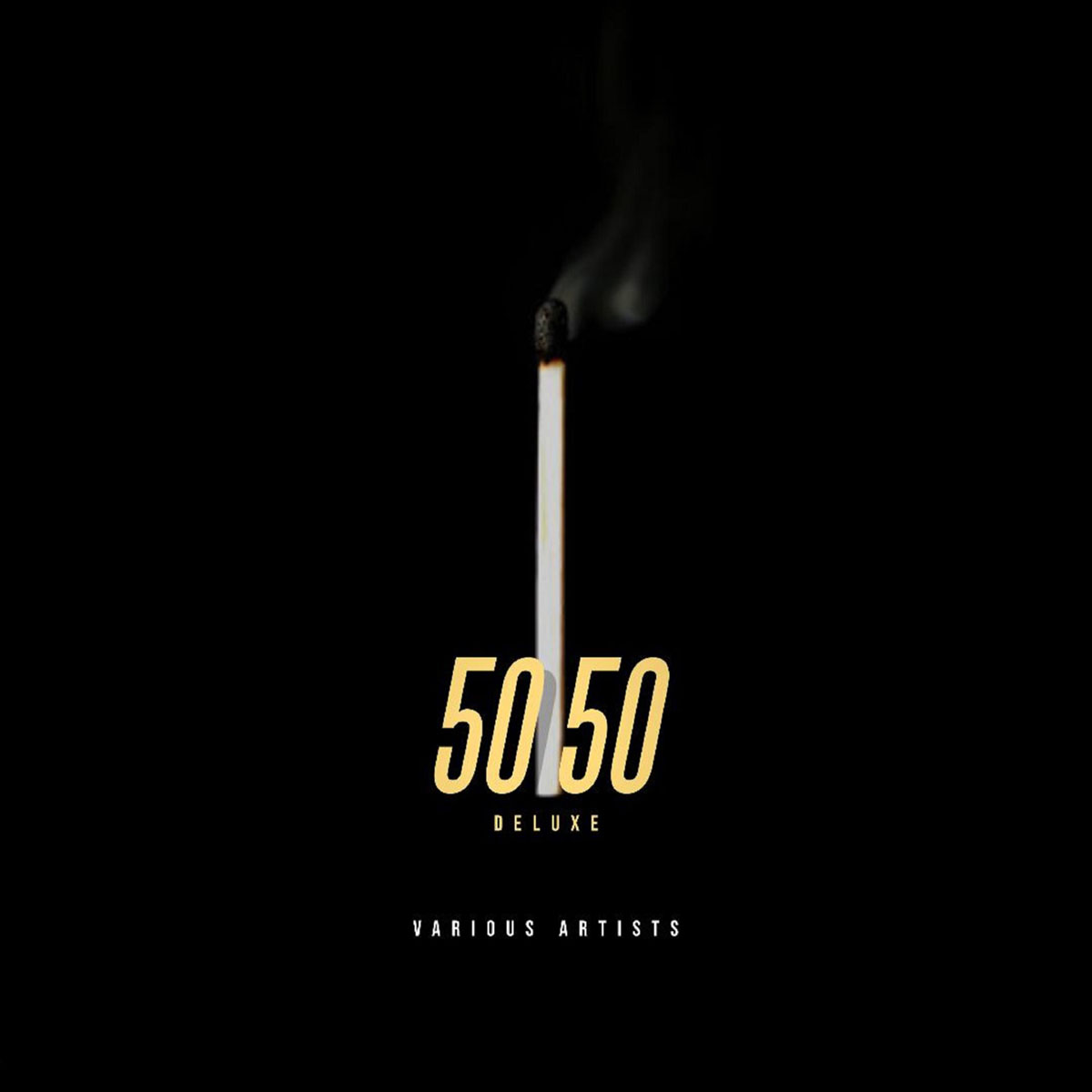 In the latest news, the 50/50 compilation that has been introduced by DJ Grid has made it in the top 25 hits of the Billboard music charts. According to the news, DJ Grid has created a 10-track compilation album that features some of today's greatest hits from artists like Sean Kingston, Quavo, Beads, Twista, KC Da Beatmonster and many more.
DJ Grid has brought forth the creation of a unique blend of music that has stunned many artists and celebrities in the industry. Their association with several artists, music executives, and top-notch music creators has created a stunning network of impressions in the music industry. They're able to work with numerous collaborators all under one roof. Not only this, DJ Grid has been using cutting-edge technology to stimulate productivity from this executive pool. From music composition to promotion, they take advantage of that pool to gather the best for their projects.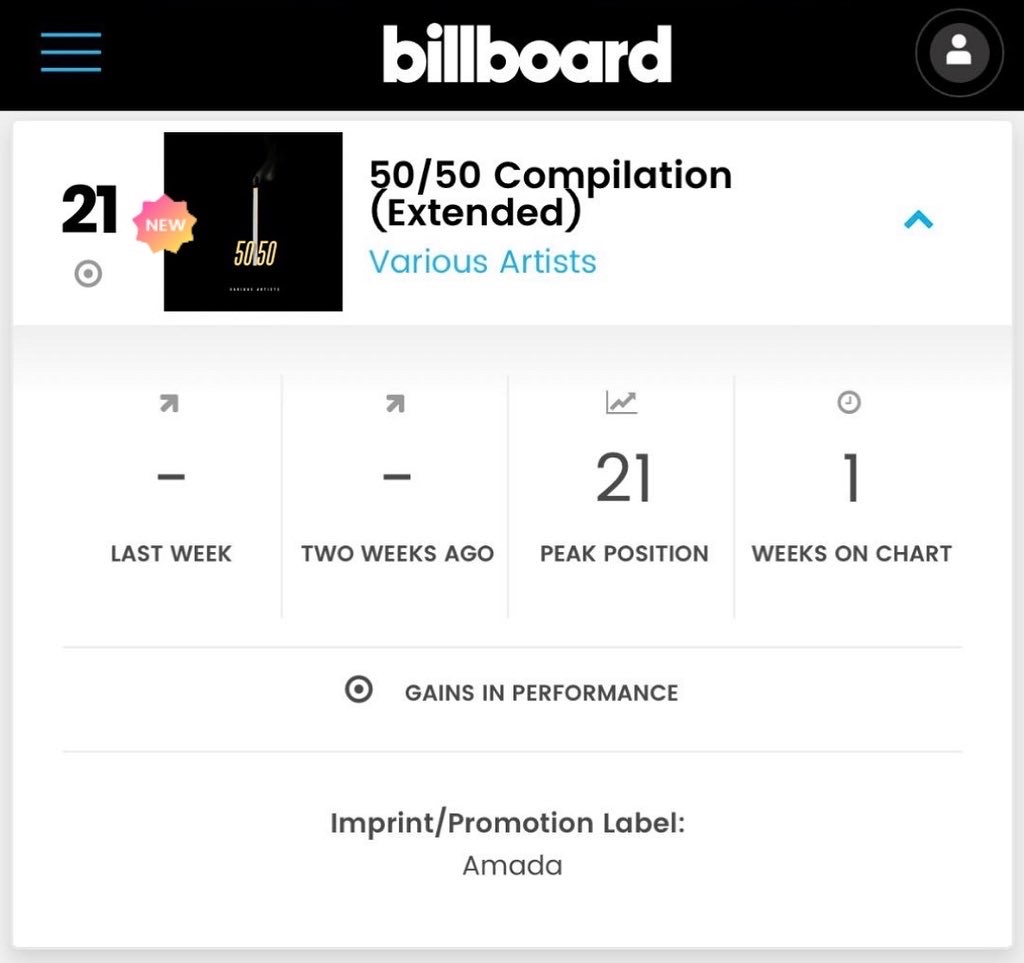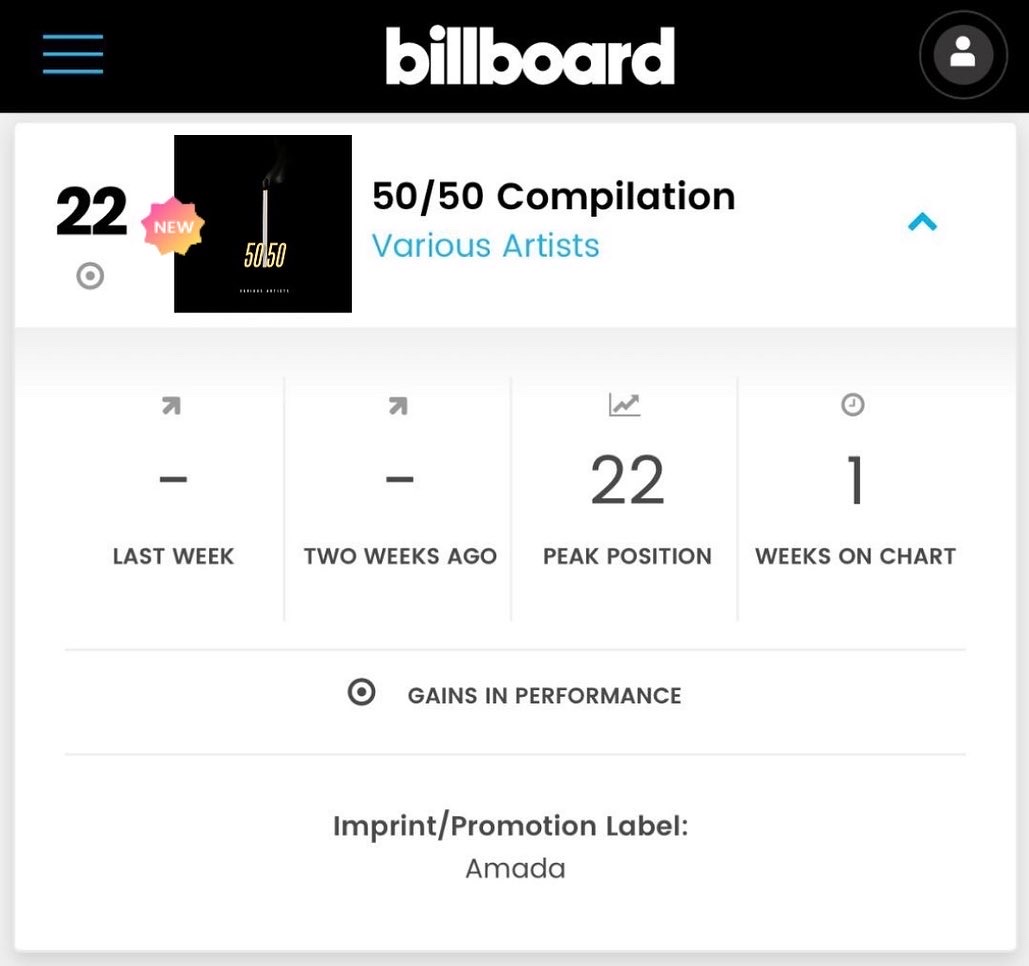 Apart from that, DJ Grid has been one of the most renowned artists that the music industry has seen. Fans from around the globe are connected with their support for their projects. Not only are they known for their popular compilation series, but they're also known for shattering records.
From Ed Sheeran to Damian Marley and Sean Kingston, DJ Grid has set new records for numerous artists in the industry. While mentioning their success, they're able to introduce three Billboard leading songs most recently, including Tropical House Cruises to Jamaica and its Deluxe version.
Sources wanted to get more information about how DJ Grid is managing the superb compilation and so invited them for an interview. When asked regarding the proceedings and how they're responding to becoming a part of the top 25 series, DJ Grid stated: "It's not less than an honor to be the part of the leading music charts as well as working with some of the great names in the music industry.
"To be honest, we believe in hard work as well as coordination. When you put these together, you're able to get everything done without any hassle. Let's not forget that everyone in the industry is trying to get on the top, which makes it even more compelling for us to keep exceeding my limits, always giving more than just best."
When asked how hard they worked for their current compilation, they added: "It's not every day you get a chance to compete in such a competition and to show the world your perks. I gave my best and even exceeded that in compiling the best. The rest is of course the love of the fans that I've received over the years and have been one of my greatest strengths in pursuing my career with an ever-growing passion."
DJ Grid has already gained success with the compilations hitting the Billboards and is further working on new releases as well. What's left to see is how well will they come up with their next innovation.
Be the first to receive breaking news alerts and more stories like this by subscribing to our mailing list.