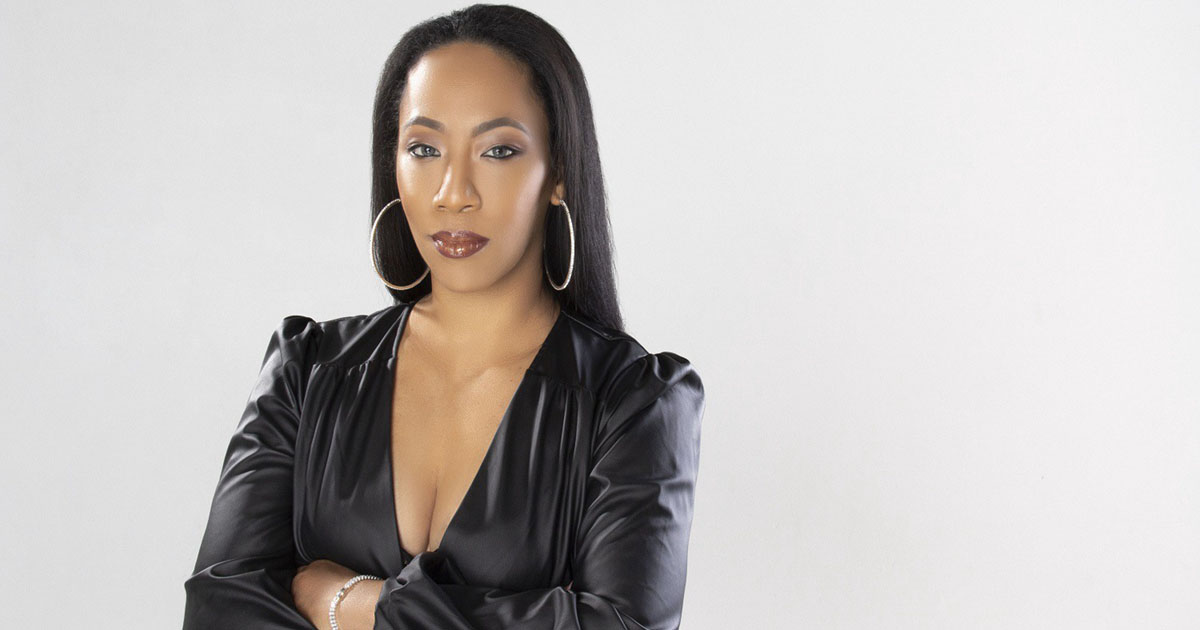 The COO of Amada Records and entertainment entrepreneur Tiffany Gaines has been featured in Forbes. As per the news, Tiffany has been enlisted in the Forbes Next 1000 list.
This list features pre-revenue and self-funded startups in the industry and Tiffany Gaines of Amada Records has been endorsed in the list for her compelling efforts. Company revenue or funding under $10 million is the maximum barrier that is necessary for startups to be listed.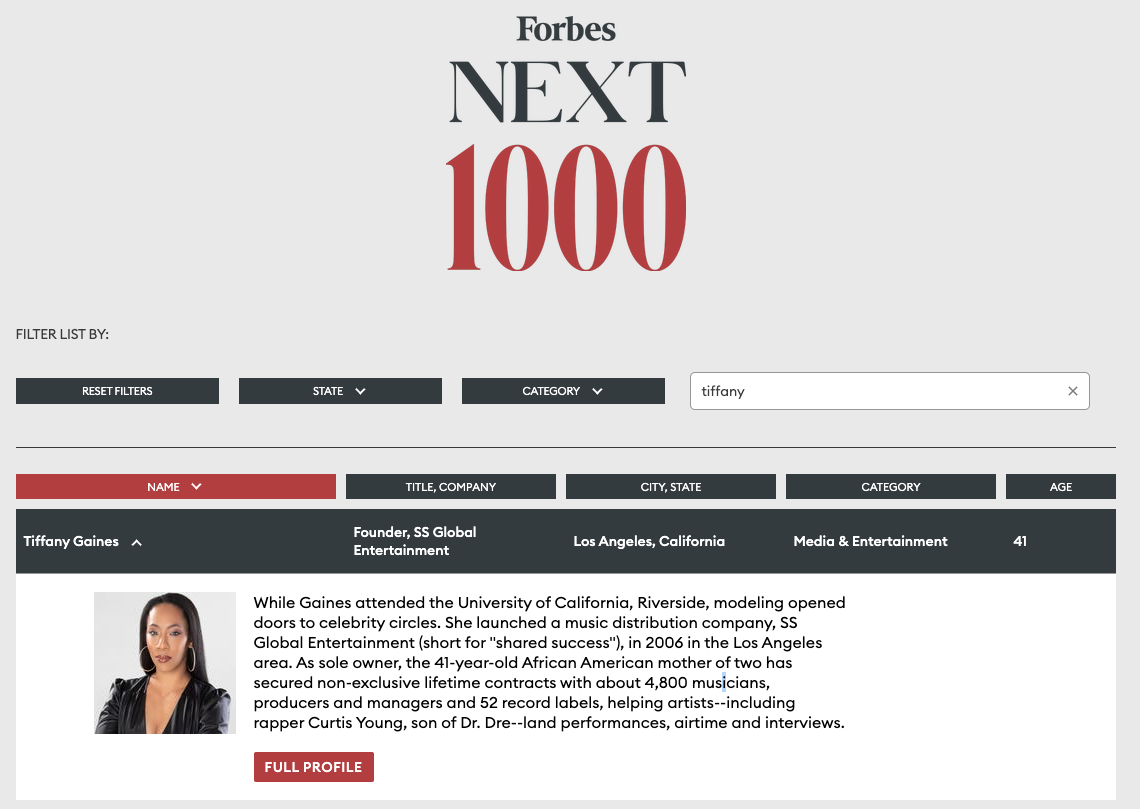 Leaving her imprint on the industry for several years now, Gaines has been managing SS Global Entertainment and Amada Records for quite some time. The country-based online distribution platform has been successfully making its way to new heights under the leadership of Gaines.
Speaking to sources, Gaines shared some of the insights on her days of management and how she is overwhelmed with joy after being featured.
"I always wanted to get into the spotlight and I knew that I was made for it. What I didn't know is how I would be shaping the lives of those that are connected with me," she stated. "I made sure to work hard towards my goals. This was not only limited to getting fame but to excel in what I do and I did my best every time.
"I started with Blasia's Entertainment and managed to get over 2,000 clients. That was one of the best moments of my life because I was working with models, DJs, and people of all sorts," she added. "Not only that, but I also managed financial investments from Yahoo! News and Forbes as well as working with producers from over 50 record labels."
Apart from that, Gaines shared her insight on how educating industry entrepreneurs is necessary so that they can make profiting decisions.
"I've seen many entrepreneurs that are making their way in the industry. However, most of them feel lost, unable to make decisions that can benefit them in true form. This is something that I want to change by educating them. There's a lot of opportunities and I want them to take benefit from them by knowing what they're getting into. Being informed about what you're getting into will save time and effort and ultimately lead to success," she said.
Gaines and her organization were also able to gain steady proceedings during the pandemic. She was able to create new revenue streams with her competent skills. Her understanding of the business models has helped her push her organization to compete with big giants in the market.
SS Global Entertainment has been aiding entrepreneurs and professionals to get a visionary approach for their careers. Gaines has been associated with the firm for quite some time now and has been managing everything competitively. Amada Records has also been working as per the vision of Gaines and has proven to be one of the crown jewels of her success.
Be the first to receive breaking news alerts and more stories like this by subscribing to our mailing list.