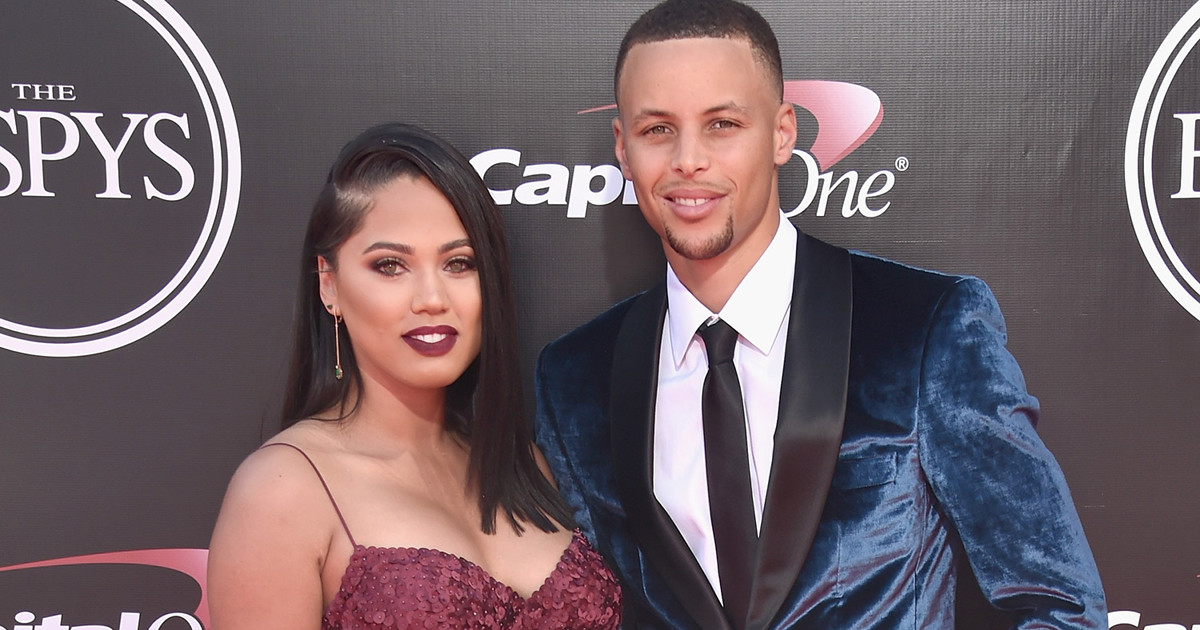 It's no secret that Steph and Ayesha Curry are a family-oriented couple who express pride in the sanctity of their marriage. But Ayesha says she's very aware that some women are after her husband and she does not like it.
Ayesha sat down with Jada Pinkett Smith for Red Table Talk and was open when discussing women "hoping for their moment" with her NBA superstar husband.
"The ladies will always be lurking, hoping for their moment and waiting. But for me, I honestly hate it," she said.
While it's not something you necessarily get used to, the 30-year-old says she's developed her own way of handling those situations.
"Stephen is very nice by nature and he's very talkative. Everything is always very friendly and sometimes to the point where I'm like, I'm a grown woman so I'll just insert myself. I'll be like, 'Hello. How are you doing?'"
"I'm OK with it now and, obviously, you know the devil is a liar," she added.
Ayesha was joined at the table with her mother-in-law, Sonya Curry, future sister-in-law Callie Rivers, and hosts Jada Pinkett-Smith, Willow Smith, and Adrienne Banfield Norris. The group had an open conversation on a variety of topics including anxiety and flirtatious female fans.
Ayesha and Steph were wed in 2011 and have three children together.
Red Table Talk returns May 6th on Facebook Watch with 20 brand new episodes, including this one with Ayesha Curry.
Be the first to receive breaking news alerts and more stories like this by subscribing to our mailing list.