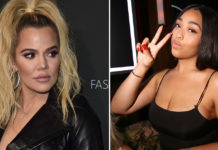 It seems as though Khloe Kardashian has had a change of heart over this whole Jordyn Woods/Tristan Thompson cheating scandal.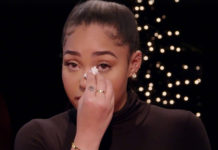 Jordyn Woods says she feels "free" after finally breaking her silence about the cheating scandal between her and Khloe Kardashian's baby daddy Tristan Thompson. Here are some of the standout quotes from Jordyn's tell-all interview: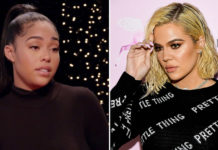 It looks like Khloe Kardashian watched Jordyn Woods' "Red Table Talk" interview, and she does not like how Woods seemingly played the role of an innocent little lamb who did nothing wrong.
Jordyn Woods' "Red Table Talk" interview with Jada Pinkett-Smith is now live on Facebook Watch, and in it, Kylie Jenner's (former?) BFF opens up about how the scandal has affected her and the role she played in it.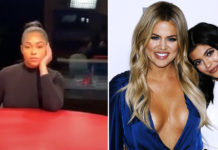 Jordyn Woods reportedly signed a Non-Disclosure Agreement (NDA) with the Kardashian Klan, and she may have violated it by appearing on Jada Pinkett-Smith's famous internet web series "Red Table Talk."