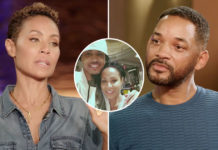 On a new episode of Red Tabe Talk, Jada Pinkett Smith has finally responded directly to recent claims from August Alsina that her husband Will Smith gave him "his blessing" to have an intimate, romantic relationship with her.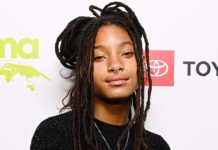 Willow Smith says she stopped smoking weed amid the coronavirus pandemic, and it's really opened her eyes to the world around her.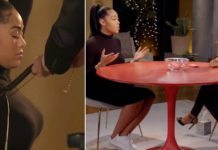 Jordyn Woods and most of us have moved past the Tristan Thompson and Khloe Kardashian drama from earlier this year. However, a select few still have a few burning questions, that can only be answered by a lie detector test.
The rapper and his wife Tiny sat down with Jada and her mom Adrienne for an episode of Red Table Talk that premiered on Facebook Watch Monday (Nov. 25) and discussed "hymengate," which T.I. says was a joke that went way too far.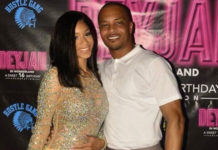 T.I. is not done embarrassing his daughter Deyjah Harris.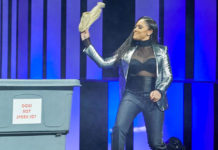 Ayesha Curry received a lot of backlash and ended up getting clowned on social media for a comment she made on Jada Pinkett's Red Table Talk, and now she's finally responded to the "hoopla" in a post via Instagram.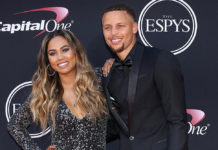 Ayesha Curry has riled up the internet once again after making a comment about her marriage.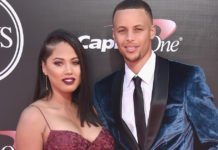 It's no secret that Steph and Ayesha Curry are a family-oriented couple who express pride in the sanctity of their marriage. But Ayesha says...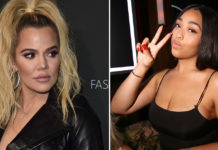 It seems as though Khloe Kardashian has had a change of heart over this whole Jordyn Woods/Tristan Thompson cheating scandal.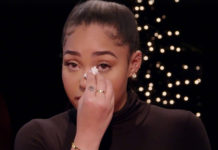 Jordyn Woods says she feels "free" after finally breaking her silence about the cheating scandal between her and Khloe Kardashian's baby daddy Tristan Thompson. Here are some of the standout quotes from Jordyn's tell-all interview: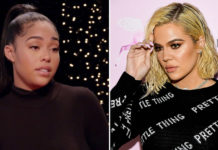 It looks like Khloe Kardashian watched Jordyn Woods' "Red Table Talk" interview, and she does not like how Woods seemingly played the role of an innocent little lamb who did nothing wrong.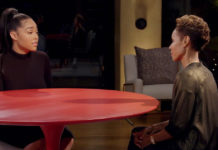 Jordyn Woods' "Red Table Talk" interview with Jada Pinkett-Smith is now live on Facebook Watch, and in it, Kylie Jenner's (former?) BFF opens up about how the scandal has affected her and the role she played in it.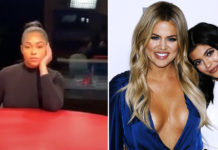 Jordyn Woods reportedly signed a Non-Disclosure Agreement (NDA) with the Kardashian Klan, and she may have violated it by appearing on Jada Pinkett-Smith's famous internet web series "Red Table Talk."