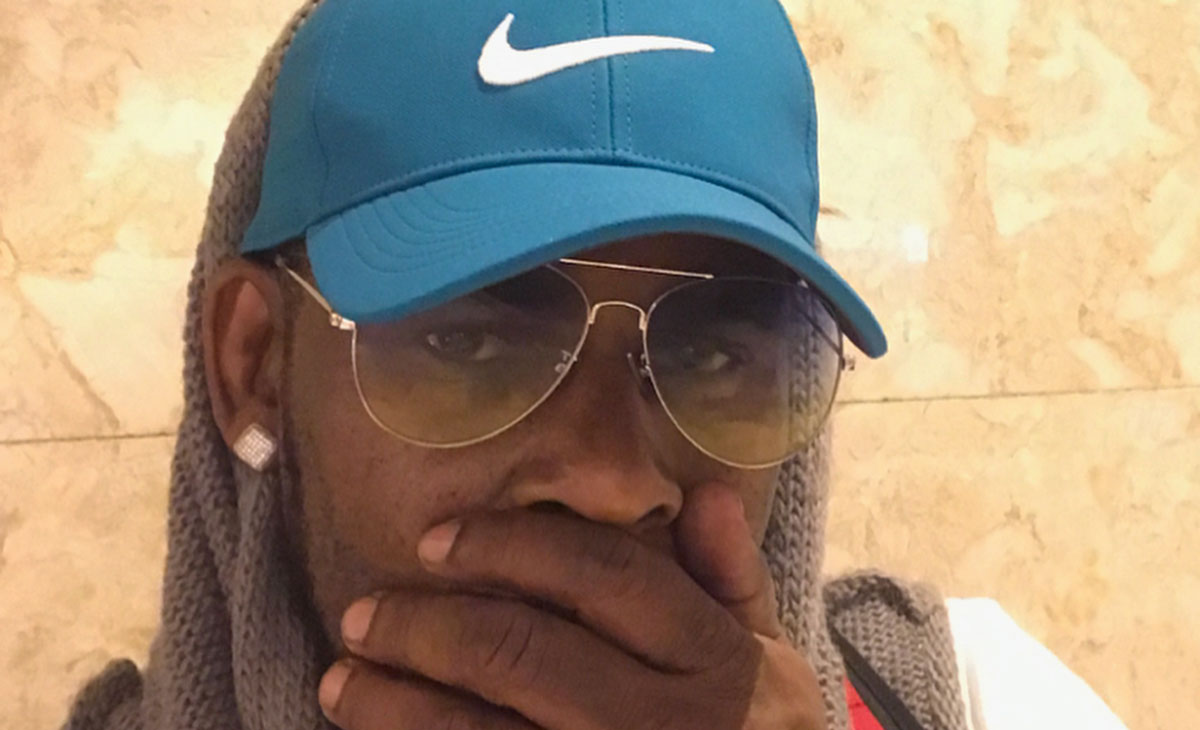 R. Kelly could soon end up back in jail all over again after missing two child support payments to his ex-wife Drea Kelly.
According to TMZ, sources are saying that the embattled singer is required to pay $20,833 every month to Drea for child support, and he's missed the last two months.
If you'll recall, Kelly was put in jail last month for owing $161,633, which came at an odd time for him, considering he had just been arrested (and released) on sexual abuse charges.
Kelly was released from jail after a benefactor helped him clear the debt (for the second time), and when he went back to court, he asked a judge to lower the $20K amount because he couldn't afford it.
The judge told Kelly he would consider it, but not until his next court date, which is May 8th … but that didn't absolve him from his current obligations of $20K+ per month.
Kelly recently was paid $22,000 for an appearance at a nightclub in Illinois earlier this month, where he reportedly gave a 28-second performance and took some selfies with fans.
He asked the media to "take it easy" on him as he works to provide for his family, but apparently, the $22K went to his personal bills because he hasn't paid any child support since being released from jail in March.
Chicago police haven't issued an arrest warrant yet, but if Kelly doesn't pay up soon, that could change.
Be the first to receive breaking news alerts and more stories like this by subscribing to our mailing list.