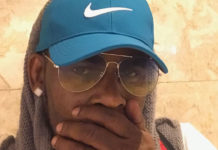 R. Kelly could soon end up back in jail all over again after missing two child support payments to his ex-wife Drea Kelly.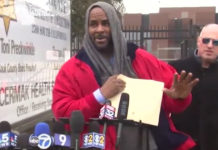 R. Kelly is, once again, a free man ... this time after paying his outstanding child support payment.
R. Kelly is back in the custody of Chicago police after a court hearing on failure to pay child support. They brought you "Mob Wives," "Basketball Wives," and even "Baseball Wives" ... and now VH1 is bringing a whole new set of women to...