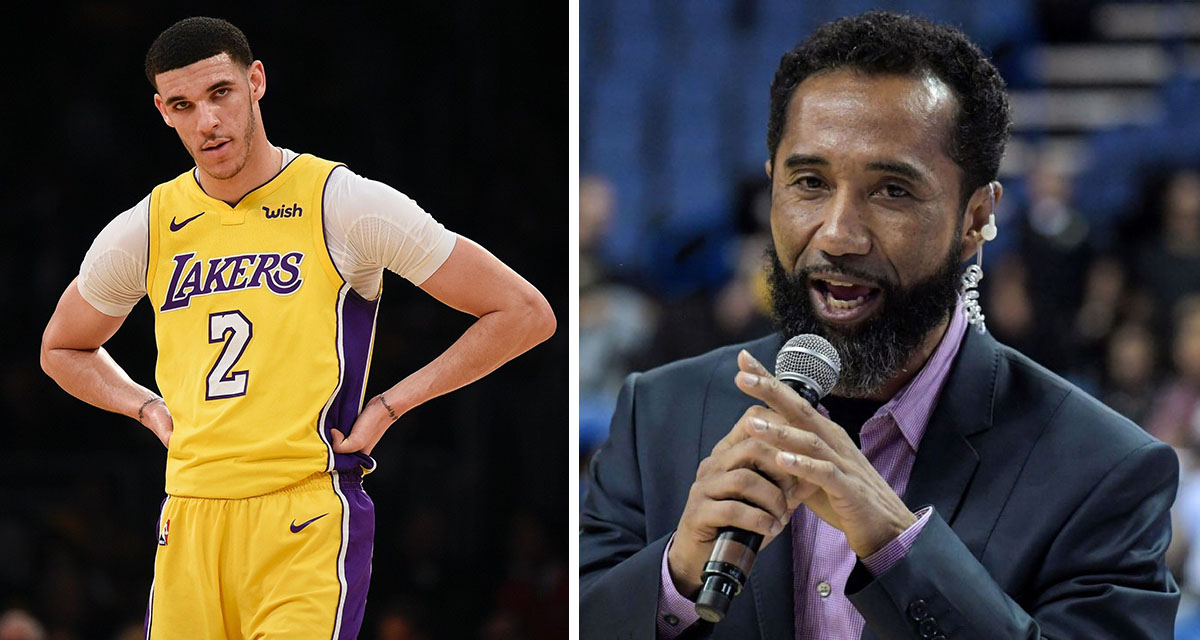 It be ya own people. This simple, yet profound, phrase belies much wisdom.
And if there's one thing people who achieve fame and success learn in their journey, it's that those in their close circle are usually among the first to betray them.
If you've watched the Facebook Watch series Ball in the Family at all, then you should be familiar with Alan Foster. He is the face that you usually see next to LaVar Ball on the show when anything goes down, whether it's business or personal. He was most tightly aligned with LaVar on the Big Baller Brand and with helping each of the Ball boys with their respective shoes for the brand and helping LaVar to launch the Junior Basketball Association (JBA).
But the close ties Foster had with the Ball family have come to an abrupt and complete halt now that Lonzo Ball is accusing Foster of defrauding him of $1.5 million, according to a report from ESPN.
Ball told ESPN that he believes that Alan Foster, a friend of Lonzo's father for almost a decade who owns 16.3 percent of Big Baller Brand, had "used his access to my business and personal finances to enrich himself. As a result, I have decided to sever all ties with Alan, effective immediately."

Foster has served as the business manager of all of the Ball family's companies, including Big Baller Brand — which was formed as a limited liability company in 2014. Foster developed a close friendship with the Ball family beginning around 2010, when Lonzo and Foster's son became friends as seventh-graders. It was Foster, Lonzo's father, LaVar Ball, has said, who helped convince him to create a shoe and apparel company featuring his three basketball playing sons rather than allow Lonzo to sign one of the guaranteed multimillion-dollar endorsement deals that had been offered by more-established shoe companies such as Nike and Adidas.
The real kicker, though, is that Alan Foster has a documented criminal record in defrauding black families:
In 2002, Foster was sentenced to more than seven years in prison after pleading guilty to one count of mail fraud and two counts of money laundering as part of a scheme that defrauded 70 investors of $4 million, according to federal court records obtained by ESPN. Foster was also ordered to pay $3.7 million in restitution to victims.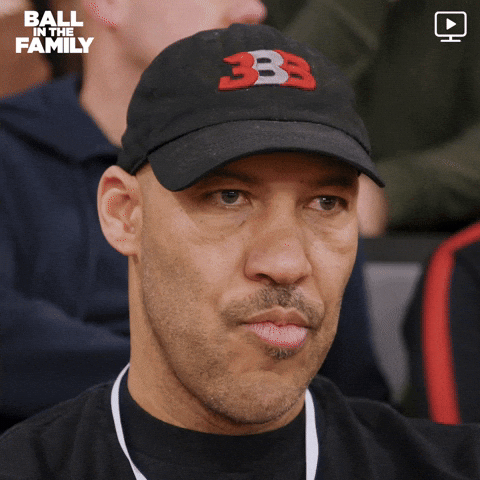 Now how in the hell did the Ball family let a convicted criminal run their finances, businesses and livelihoods?
While LaVar was the main person who backed and gave Alan Foster the leeway that he did, with the receipts not adding up and Lonzo fuming over the betrayal, LaVar is finally taking a hard, close look at the man he used to call a friend.
"I've always believed in the best in people. Regretfully, I put my complete trust in Alan Foster to manage my son's business affairs," LaVar told ESPN. "At the end of the day, family comes first, and I support Zo wholeheartedly. Together, we will make this right."
The Twitter streets couldn't believe that the Ball family, who prides themselves on outsmarting everyone else, let themselves get scammed like this.
Alan Foster pic.twitter.com/NzDATm9LI9

— the black sheep (@brandNpettis) March 23, 2019
Con-men are so well spoken and likeable…hindsight is 20/20…i always had a weird feeling about Alan Foster.

— B. Smyth (@BsmythSports) March 23, 2019
I kind of knew Alan foster was a scammer when people would buy the first BBB shoe and never get their pair of get a completely different pair. Plus their were the lawsuits about them copying other bigger brands. I wonder if Foster was behind all of that

— Ian Williams (@mulatttoo) March 23, 2019
Unpopular edition: Lavar Ball is on his Kris Jenner ish & orchestrated this whole Alan Foster story for the next season of Ball in the Fam.. pic.twitter.com/tvwUA8okkL

— Danny'gelo Russell?? (@dannysaleem) March 23, 2019
Someone please make a movie about Alan Foster scamming the BBB. This is the year of scamming documentaries. We already got fyre festival, Elizabeth Holmes, and Anna Delvey. Keep em coming! #bbb #bigballerbrand #scam #scammers

— Arturo (@portapottyrules) March 23, 2019
All I know is that the next season of Ball in the Family is gonna be LIT!
I hope they drag Alan through the mud for stealing from them too. Because we're tired of scammers, liars and snakes in the grass getting away with shit.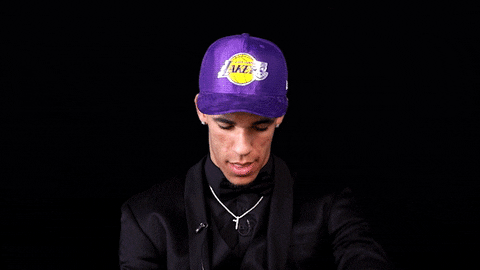 Be the first to receive breaking news alerts and more stories like this by subscribing to our mailing list.