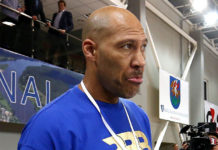 The head of the Ball family has been put on timeout from any appearances on ESPN thanks to his back-and-forth with Molly Qerim, according to reports.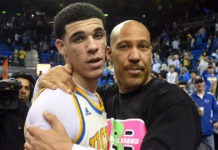 After the Lakers traded Lonzo Ball and a group of other young players to the Pelican for Anthony Davis, Lonzo's big mouth daddy LaVar Ball says he guarantees Los Angeles "will never win another championship" again.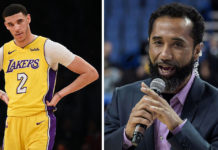 A close family friend to the Ball family has turned out to be a trash-ass thief and fraudster. Lonzo has $1.5 million missing from his bank accounts and he wants his coins back now.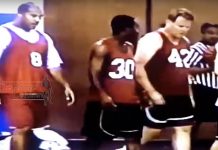 Yes, this the guy who is emphatically sure he could've beat Michael Jordan. So, please, once and for all, go away LaVar. You're done here.