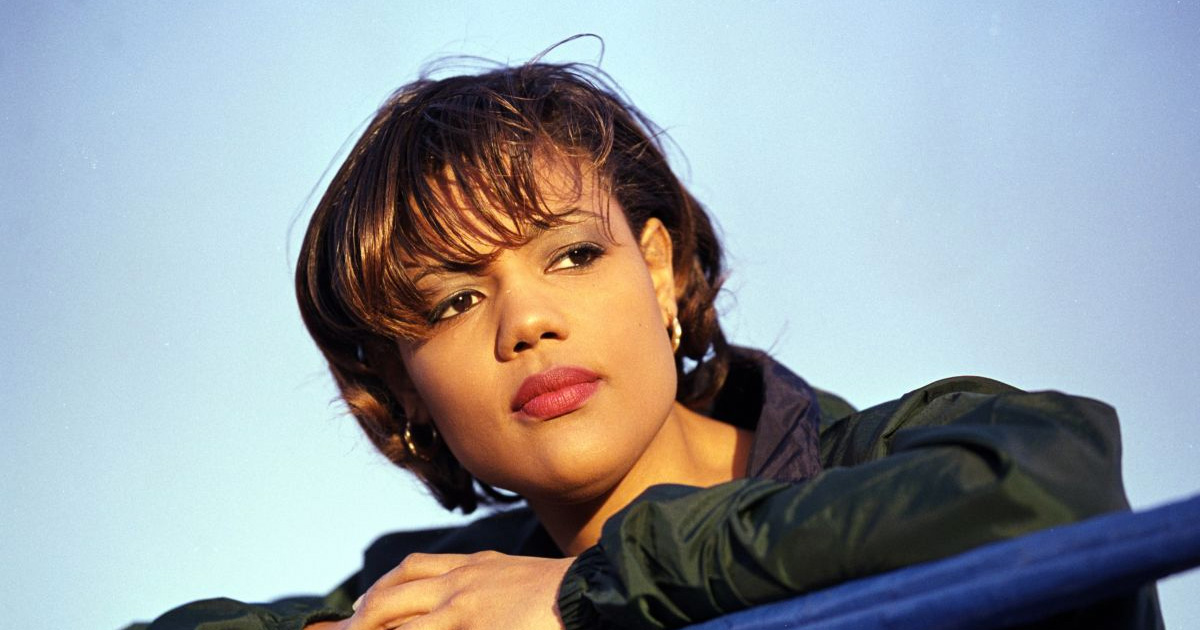 New details surrounding the death of Freeda Foreman have been revealed.
Harris County police officials say that the 42-year-old daughter of boxing legend George Foreman died of asphyxiation after hanging herself in an apparent suicide.
Freeda was reportedly found hanging in a closet in her Houston, Texas home on Friday (Mar. 9).
George Foreman posted a heartbreaking tribute on Twitter after his daughter's passing, saying that this would be his "first Sunday in 42 years" without Freeda.
Daddy I want to Box,"Get an Education first" I said, well she Brought The bacon home ( degree) 2 Kids 3 Grands (Husband) First Sunday in 42 years without my Freeda. She's With her maker now.10 kids forever. Just 1 more day I wanted okay 1 more year aw I more decade pic.twitter.com/q6mMSBxWqE

— George Foreman (@GeorgeForeman) March 11, 2019
Freeda began her short pro boxing career as a middleweight in 2000. She won her first five fights, but after losing her sixth in 2001, she retired with a record of 5-1 with 3 KOs so that she could focus on being a mother. Freeda's parents didn't like her boxing, so George reportedly paid her to quit.
Freeda was born in Texas and is one of George Foreman's seven daughters. George also has five sons, all named George, and Freeda's middle name is George. Freeda also has a sister named Georgetta.
Along with her famous dad, Freeda Foreman is survived by her husband, two daughters, three grandchildren, her parents and 11 siblings.
Be the first to receive breaking news alerts and more stories like this by subscribing to our mailing list.